David Malek is known and when performing is introduced as His Majesty The King at the Magic Castle in Hollywood, California.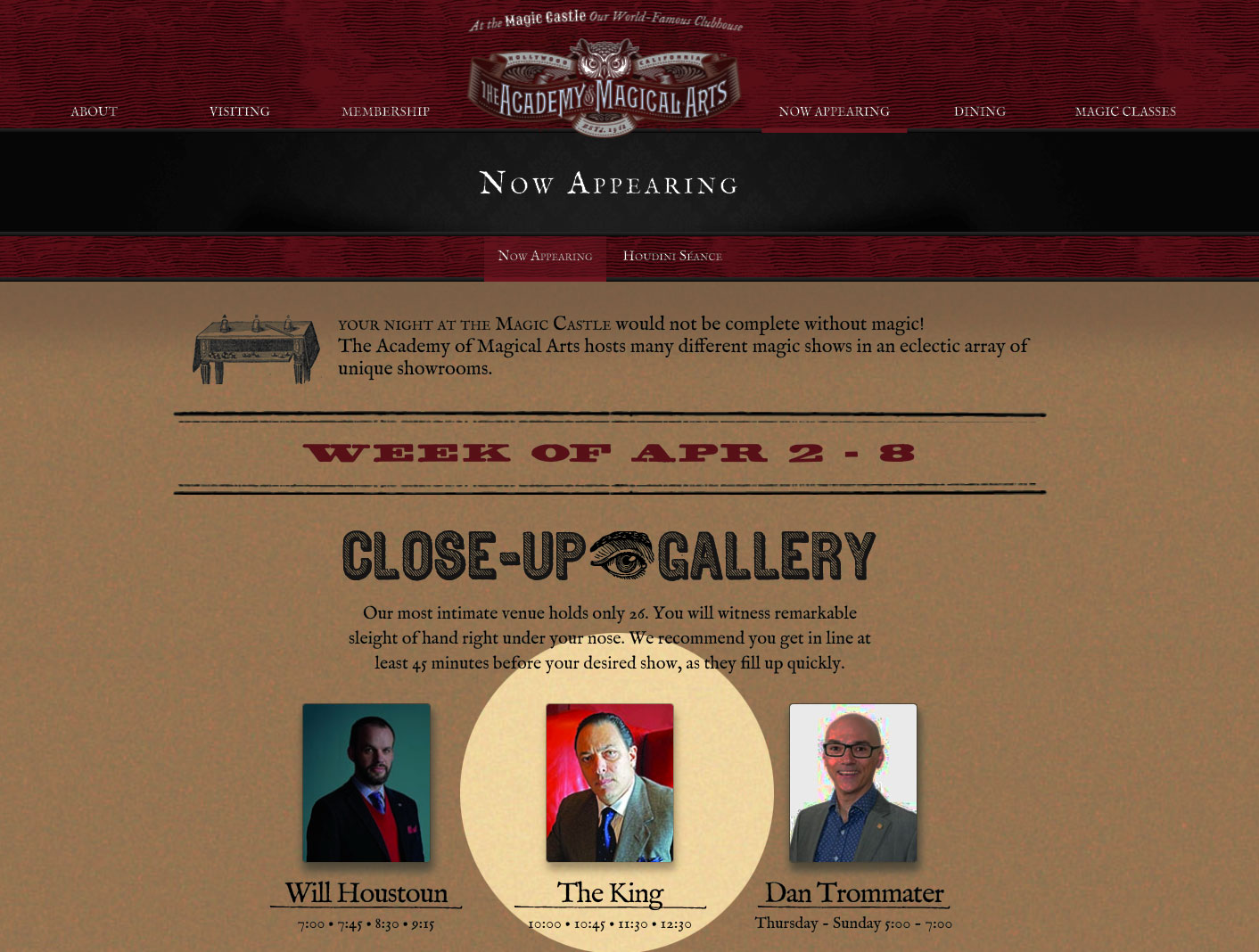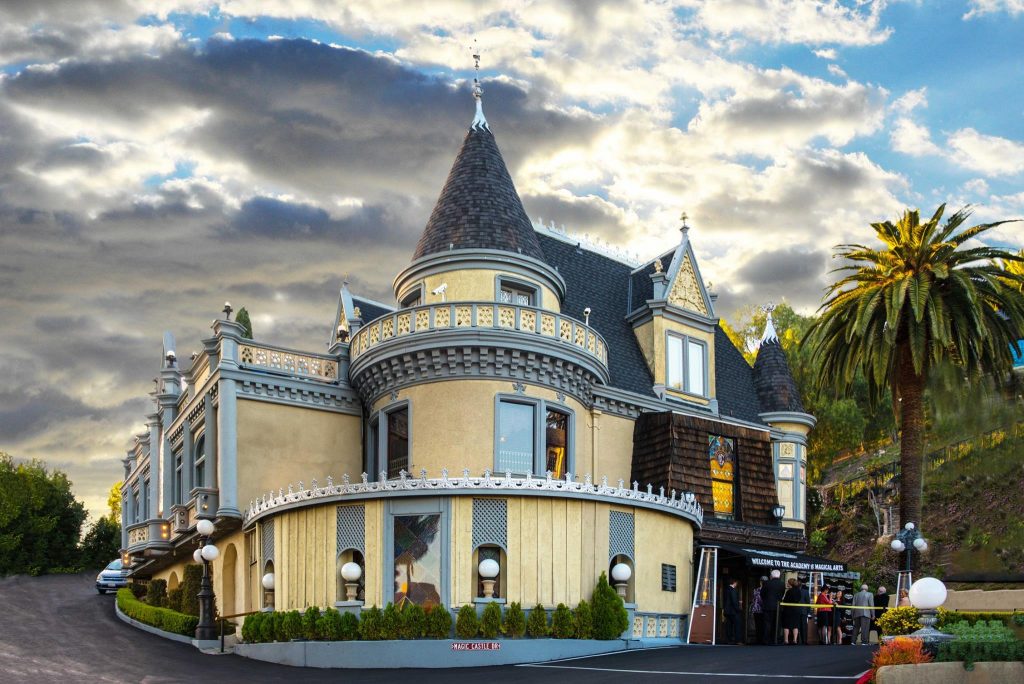 There are many magicians who are members of the Magic Castle and who do impromptu shows in various areas for their guests and friends. Most of these are amateur magicians who dabble in magic as a hobby. Some of them are excellent magicians.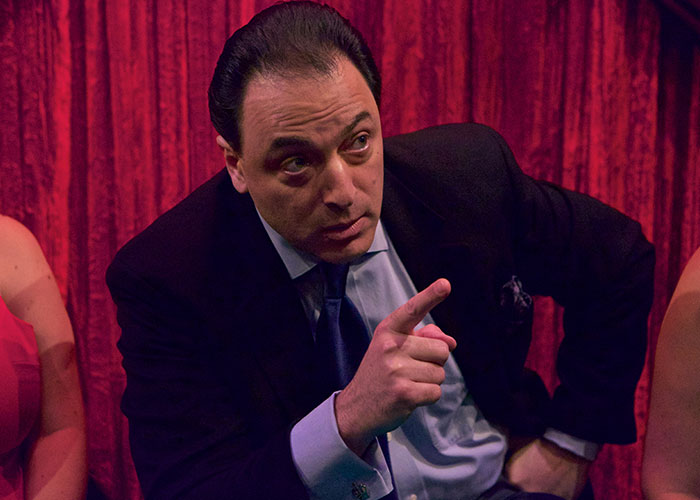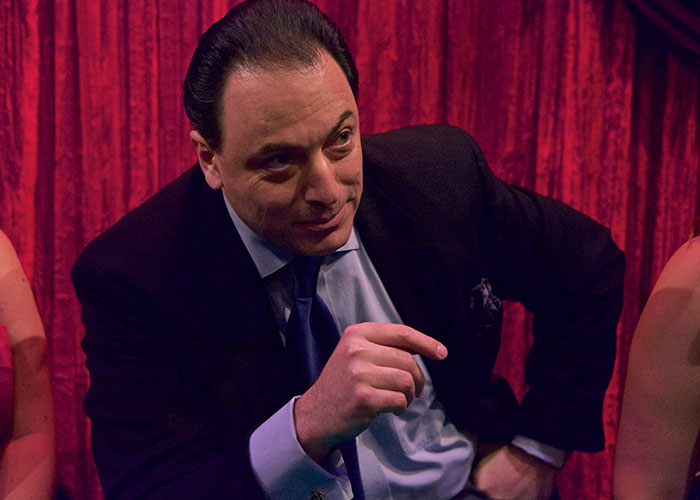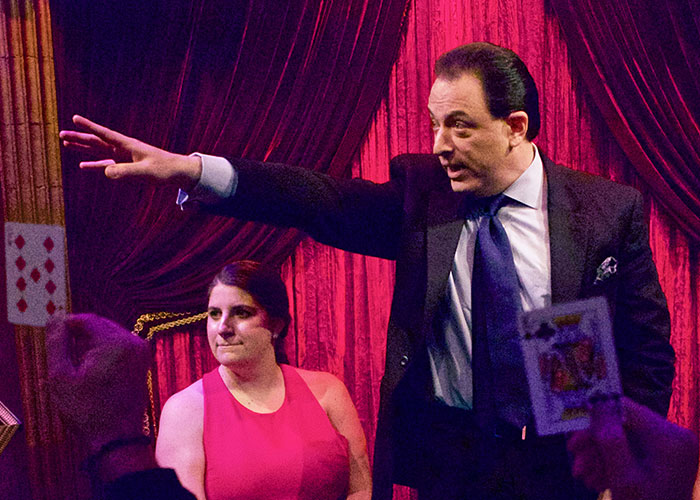 David represents less than one per cent of the membership. As a top professional he chooses his own dates and is booked and paid by the Castle and the Academy of Magical Arts to perform at the club.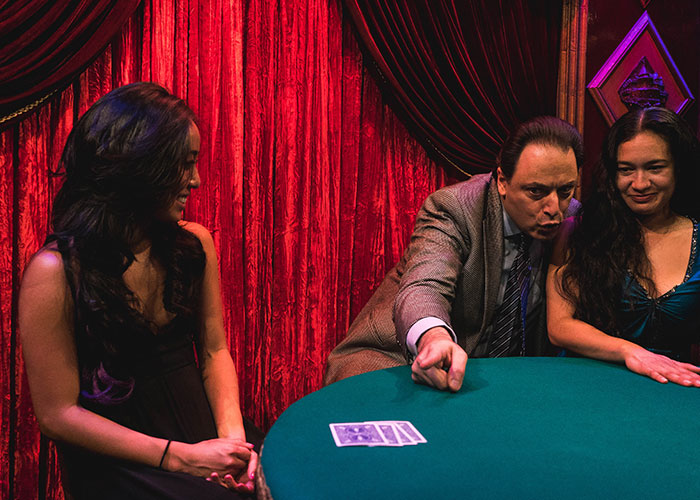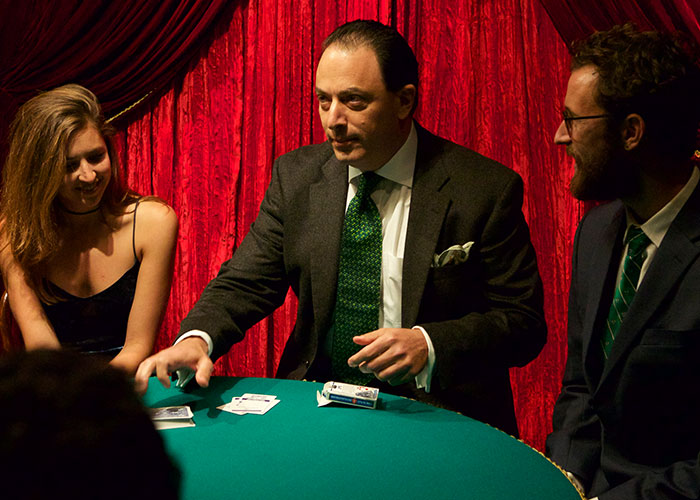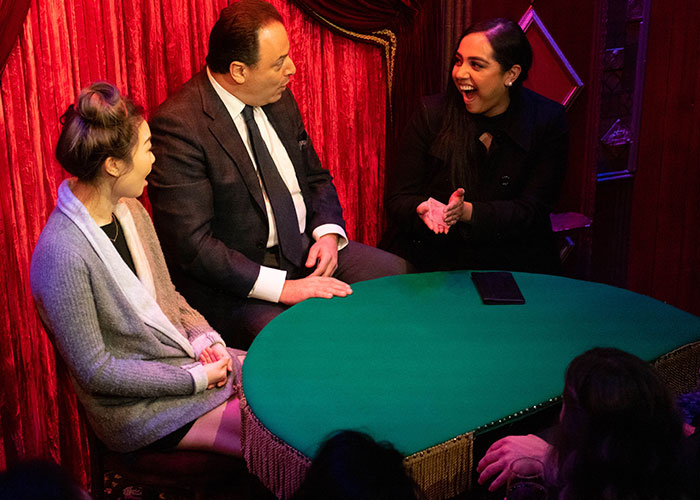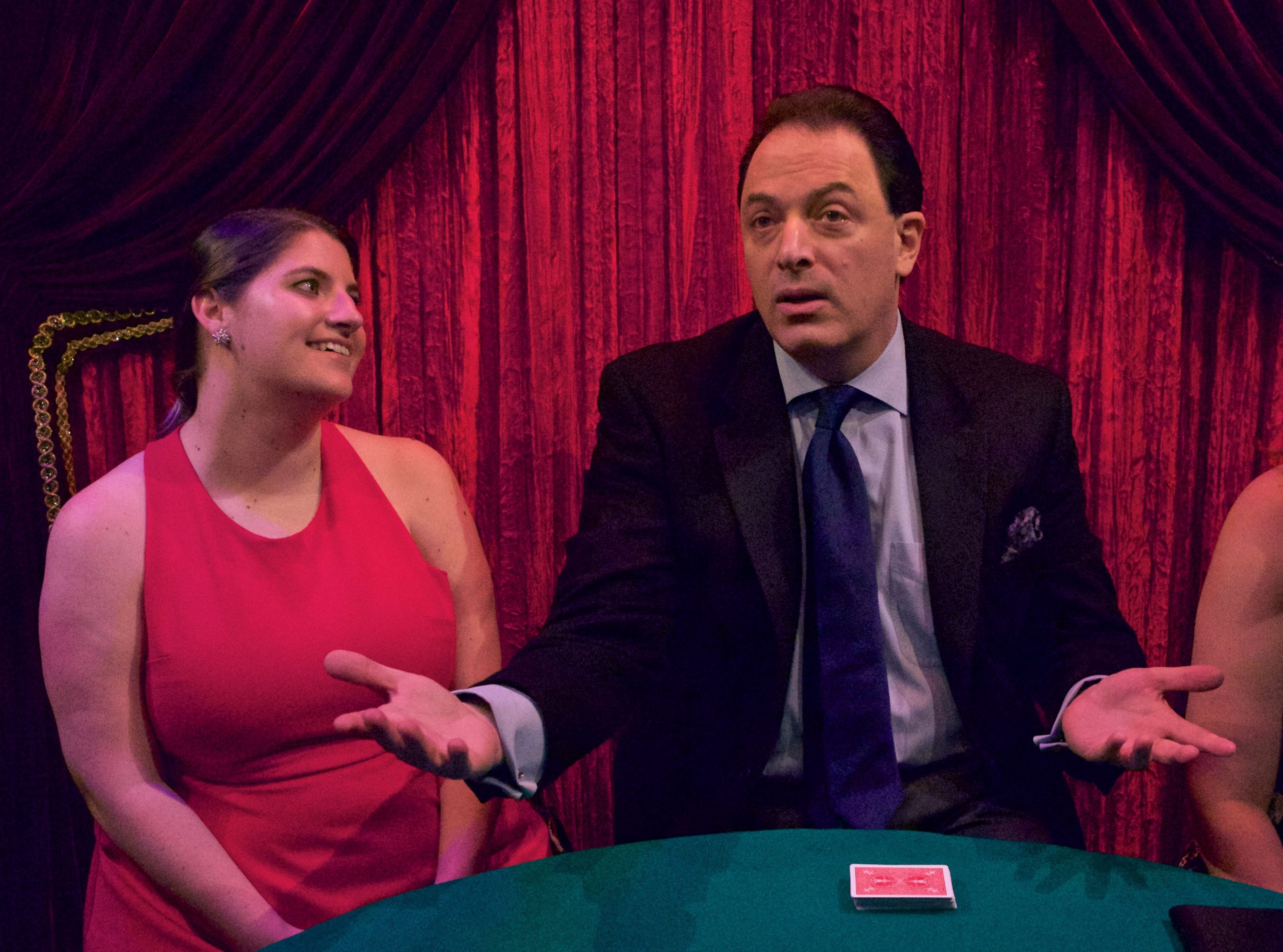 David also represents an even smaller segment of the membership in that when he arrived at the Magic Castle he was given membership and was booked to perform without having to audition. Out of the over fifteen thousand members since the early 1960's this honor has been bestowed on less than twenty magicians in the Magic Castle's history.