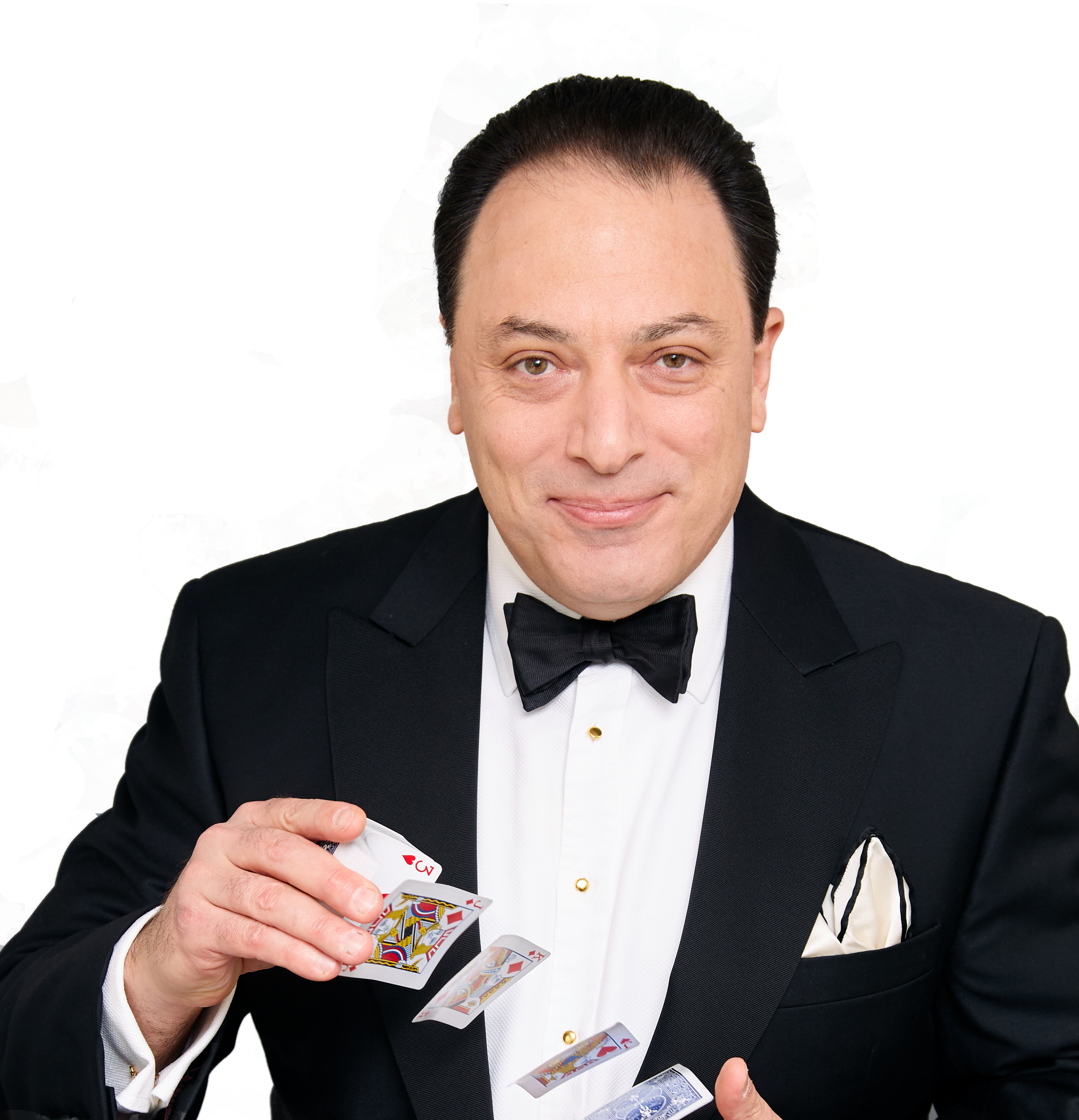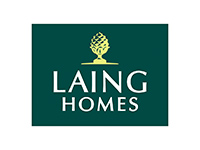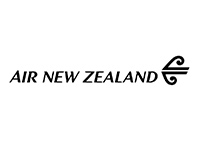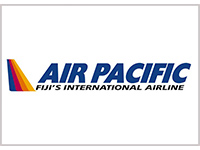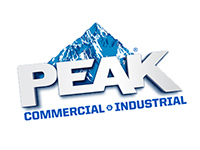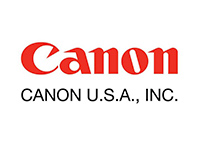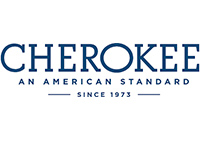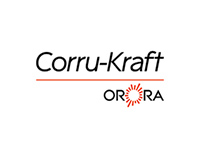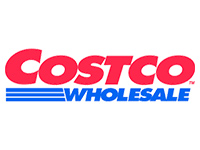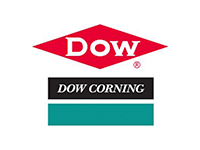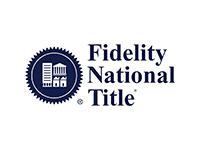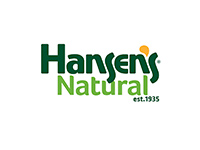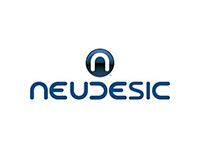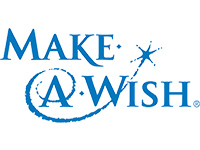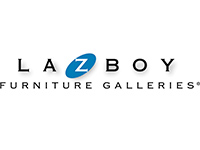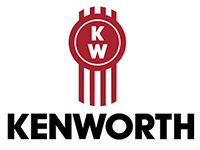 Book David Malek Today and
Make Your Next Event Spectacular
The real magic is in how your guests perceive your ability to bring people together.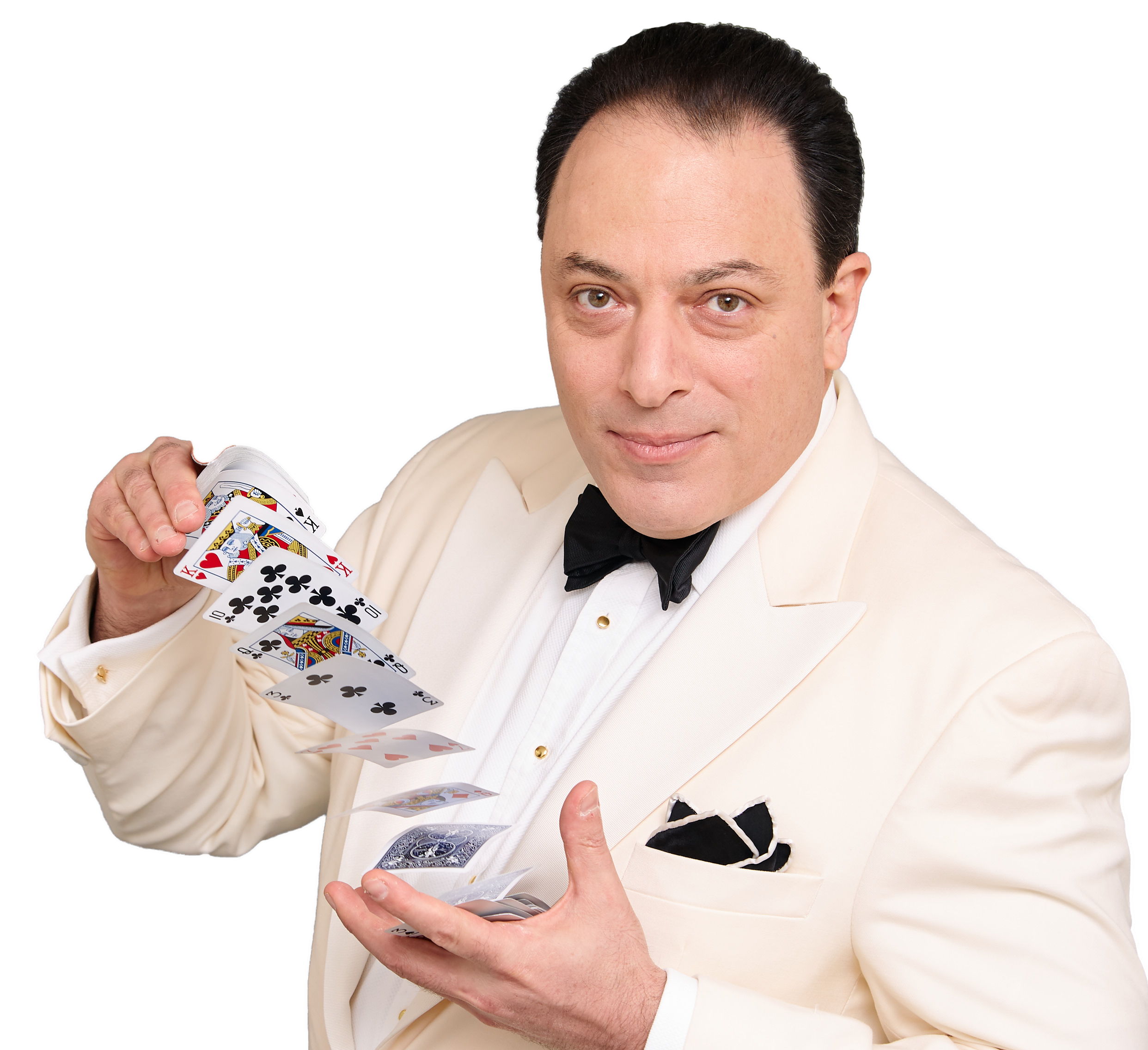 Whether it's on stage, close-up strolling or cabaret style magic every show and performance is custom tailored to your specific event and to your needs.
Please fill out the form below and David will be in touch to personally consult with you and put together a proposal that will be the perfect fit for your unique gathering.
The more detailed you can be with what you want the easier it is for David to contact you with an entertainment solution that will make you look like a genius. 
Video of David Malek on stage in front of Hundreds of people.
Video of David Malek performing on Japanese Television.
Teaser video fo David Malek in his DVD Cheating at Hold'em.
Video of David Malek performing and consulting for the History Channel.
Whether you need a strolling close-up performance for a cocktail reception, A stage show for hundreds or a cabaret and parlour show for seventy-five people David Malek has you covered.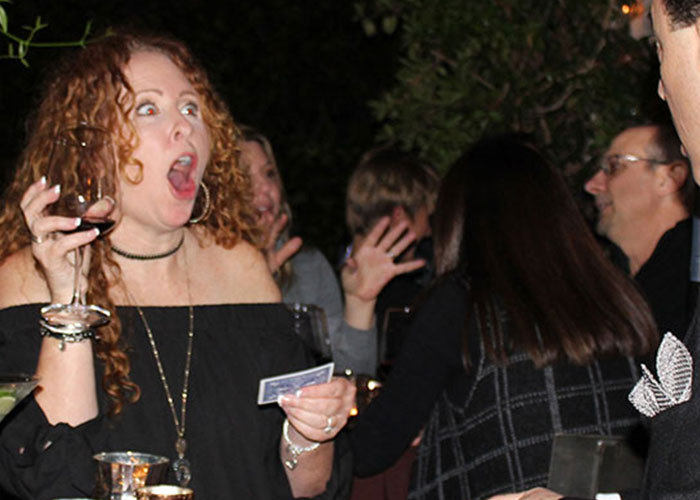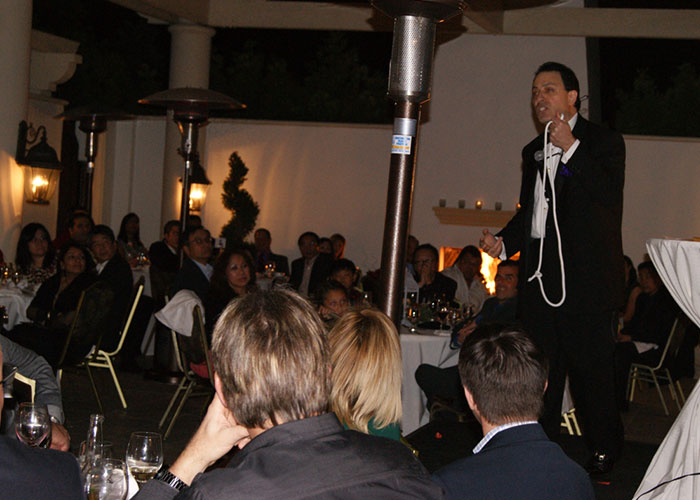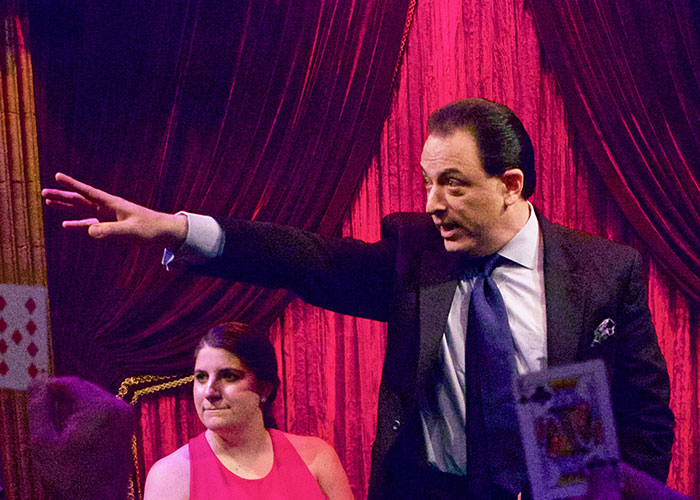 Close-Up and Walk Around
Small groups get a command performance. Magic happens under their noses and in their hands. It's magic unlike anything you have ever, seen or experienced.
On Stage
Entertain your group as a whole with a completely customized and interactive stage show.
Cabaret and Parlor
Astound your C-Level Executives with a formal VIP show done cabaret style for a full thirty to forty-five minutes.
Giving Back to America
Every year David volunteers his time to entertain our troops overseas. To see video and pictures of his most recent trip to the Middle East and the Horn of Africa. Click here.
Reactions say it all. There is nothing like the feeling of being completely surprised, perplexed and truly entertained. When you hire David Malek to perform magic at your next event you can be sure your guests and associates will have an experience they will never forget.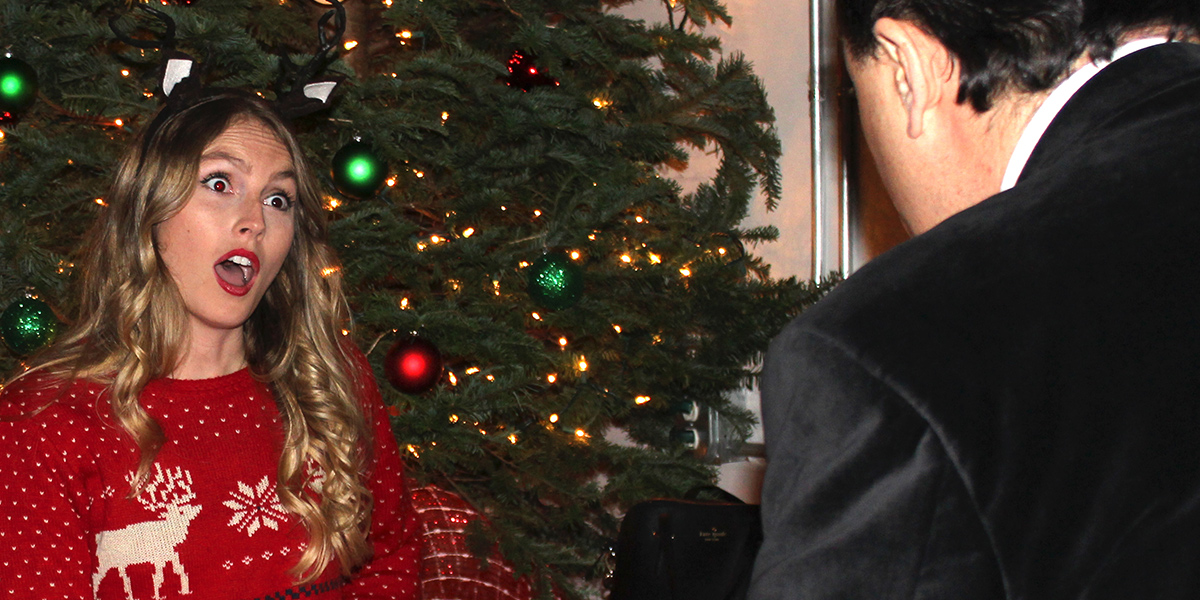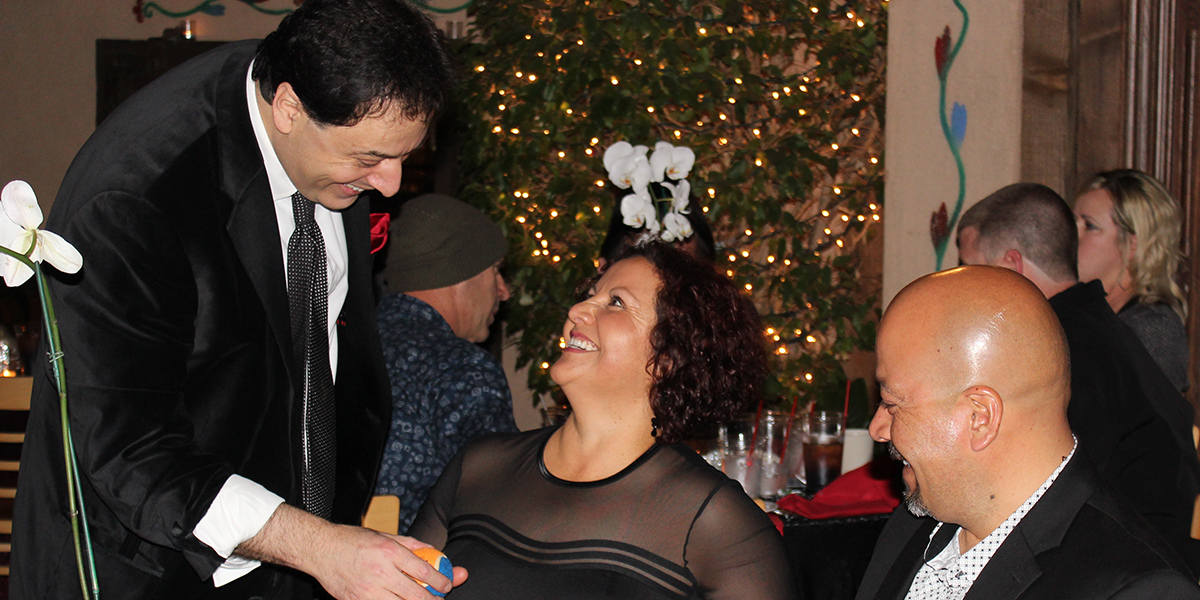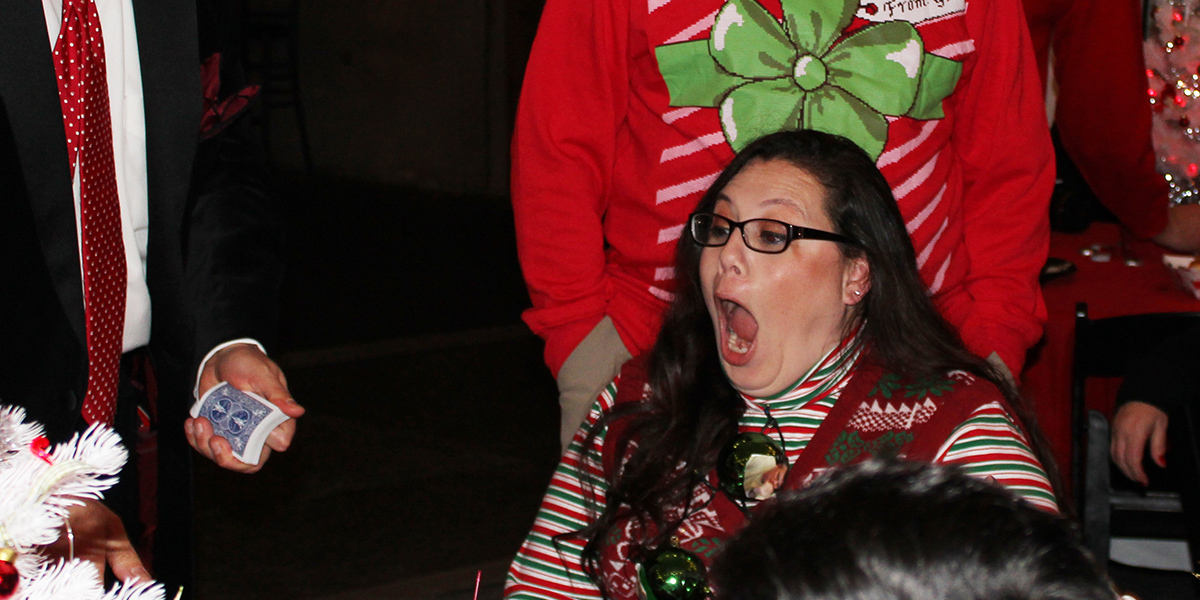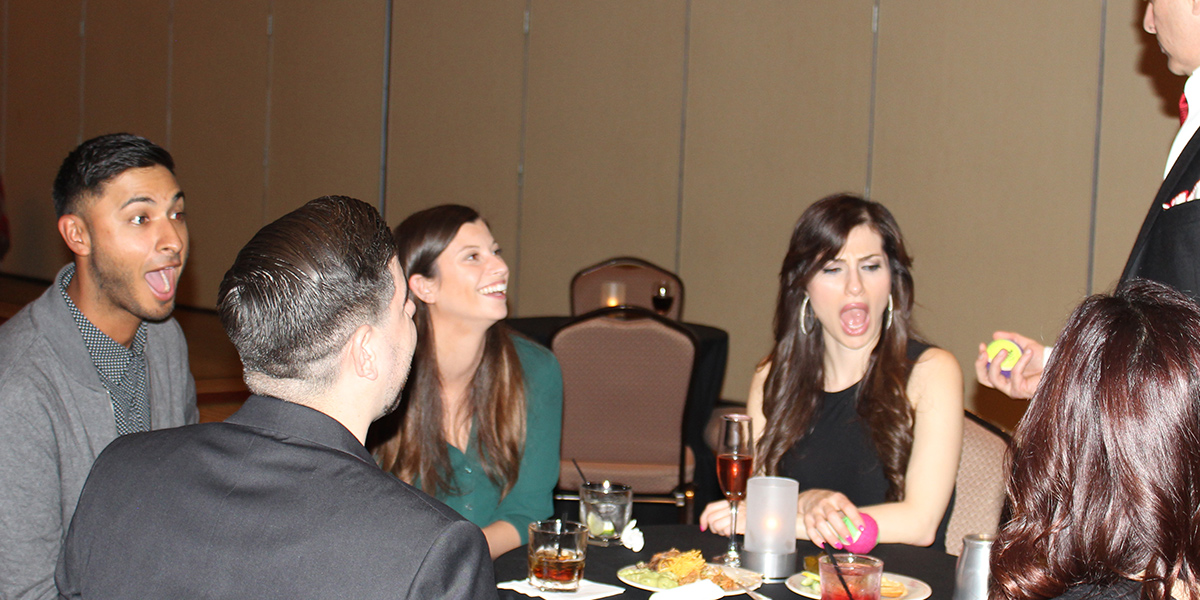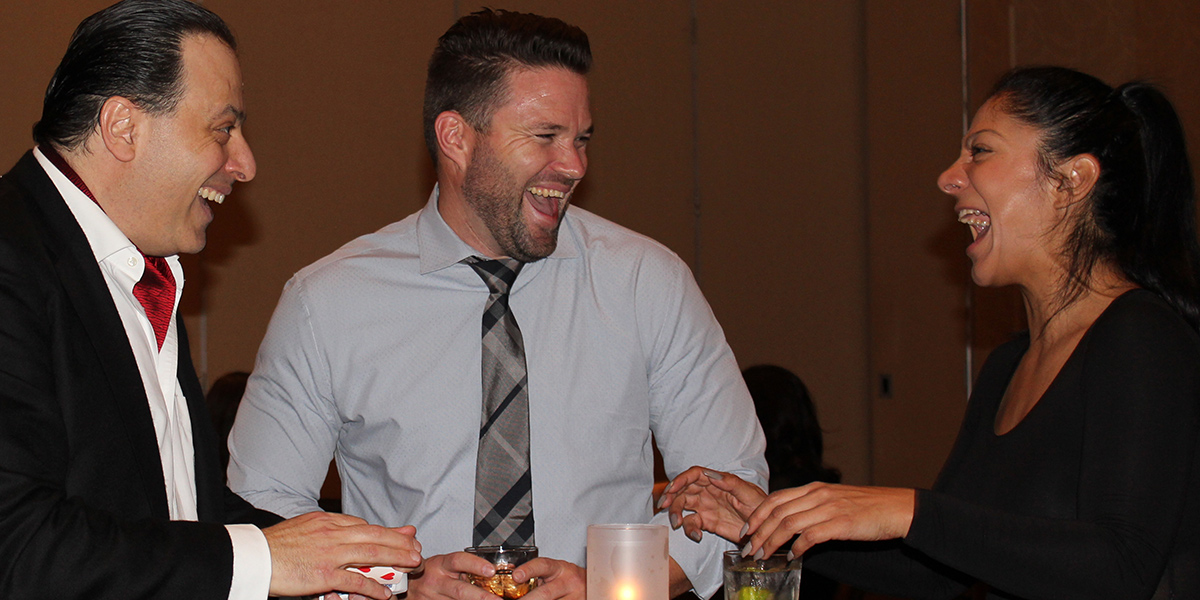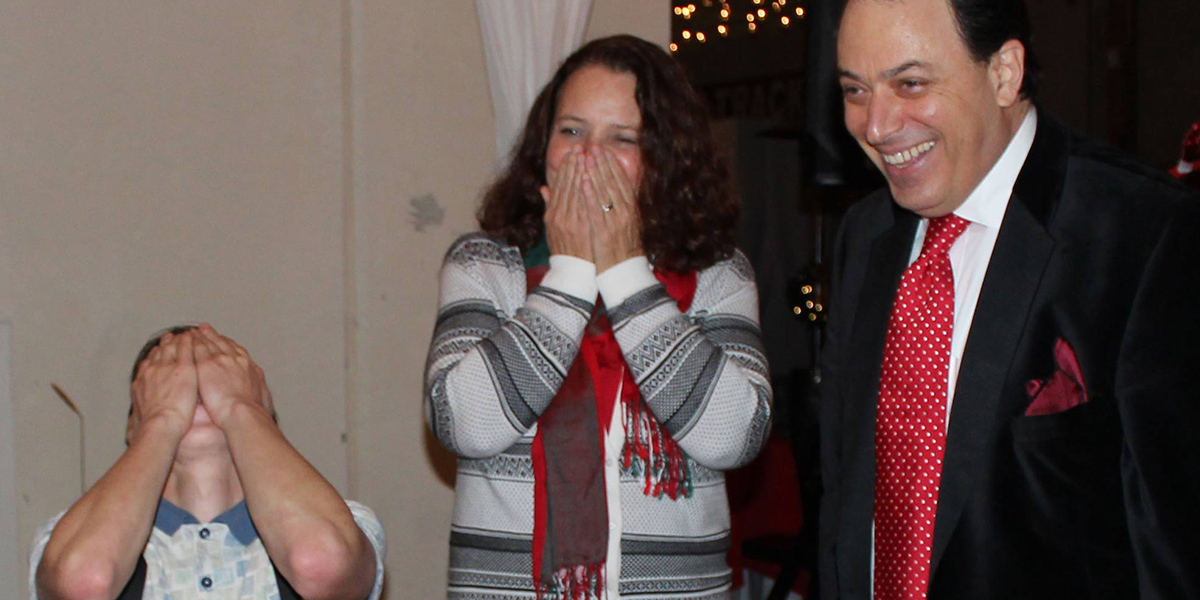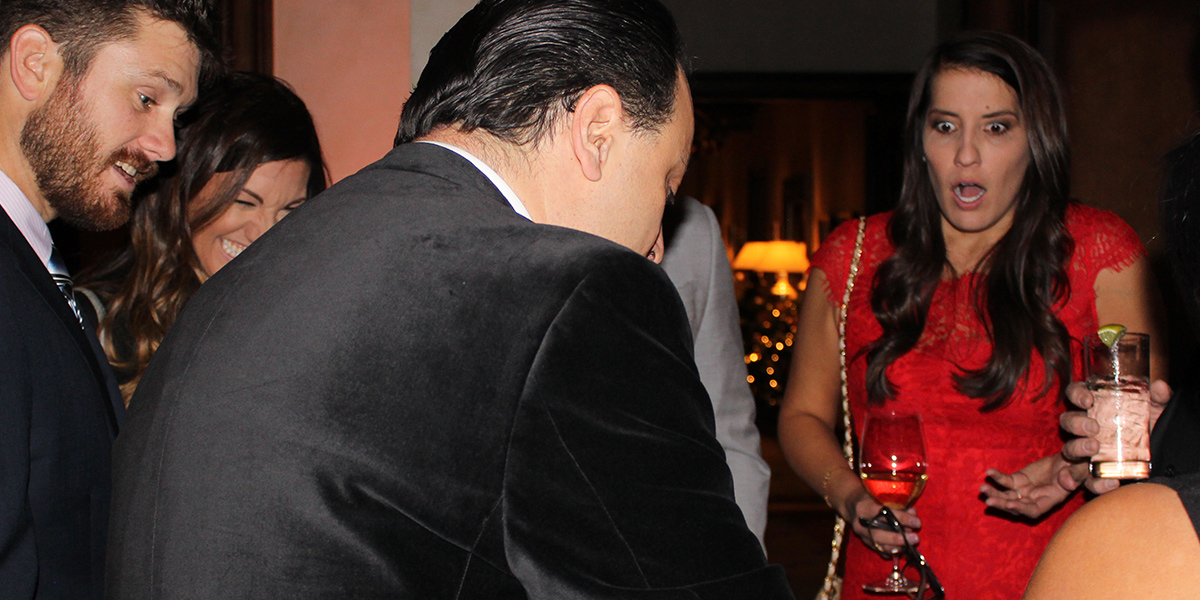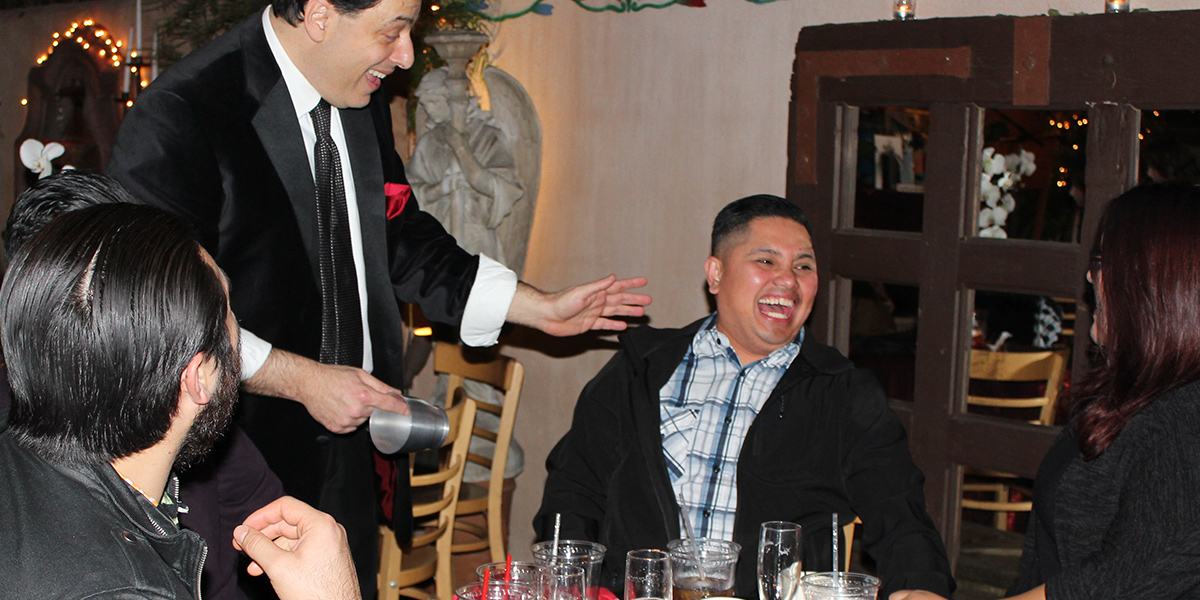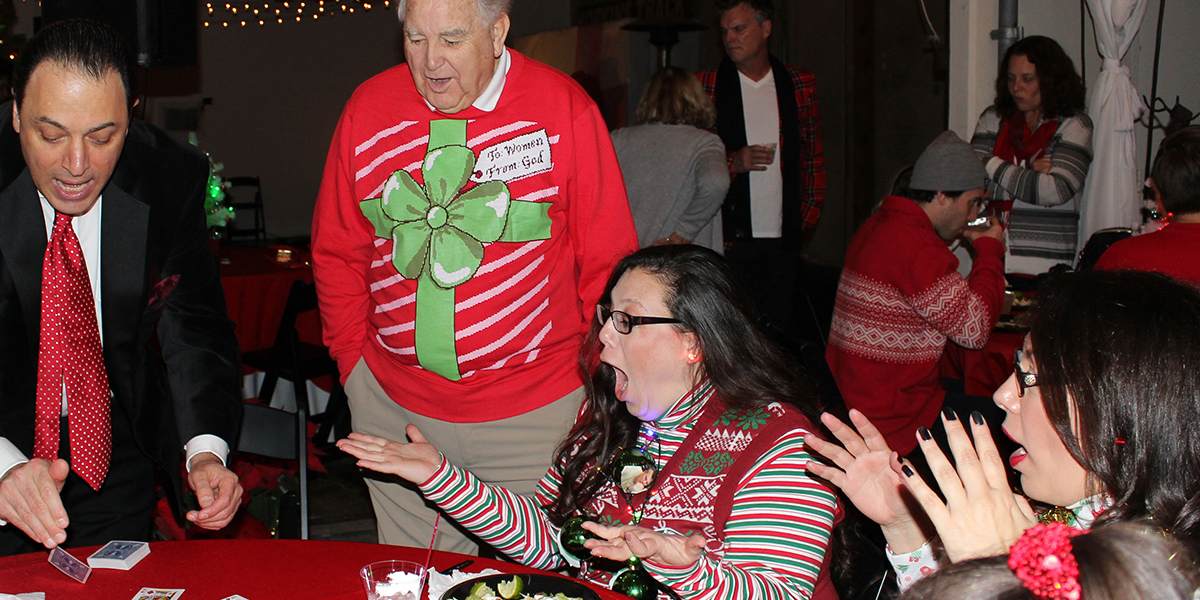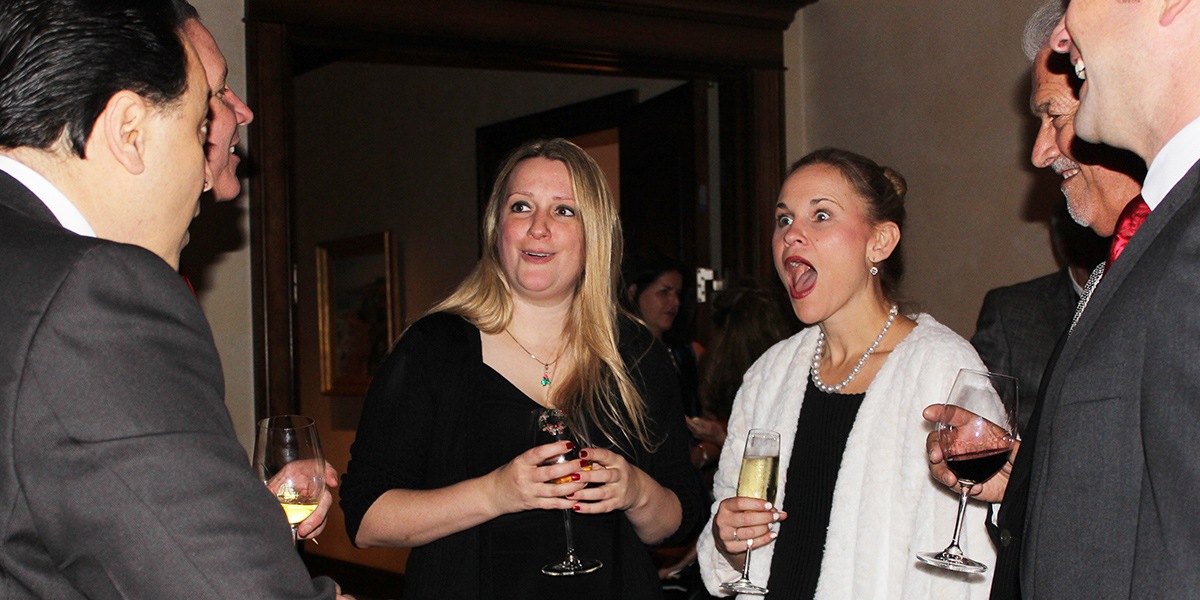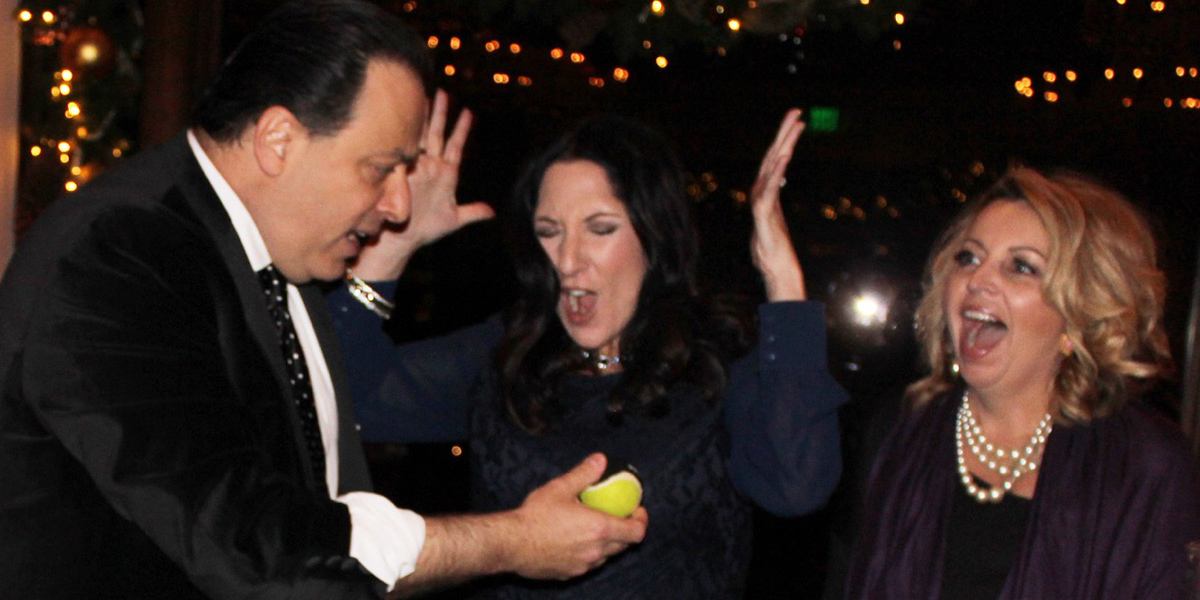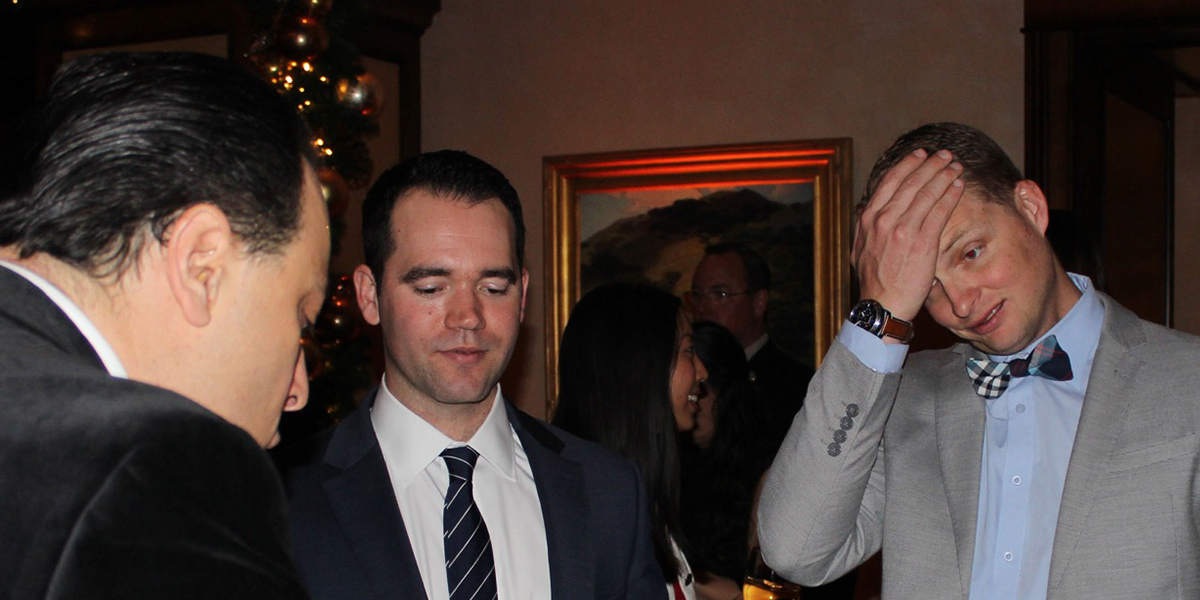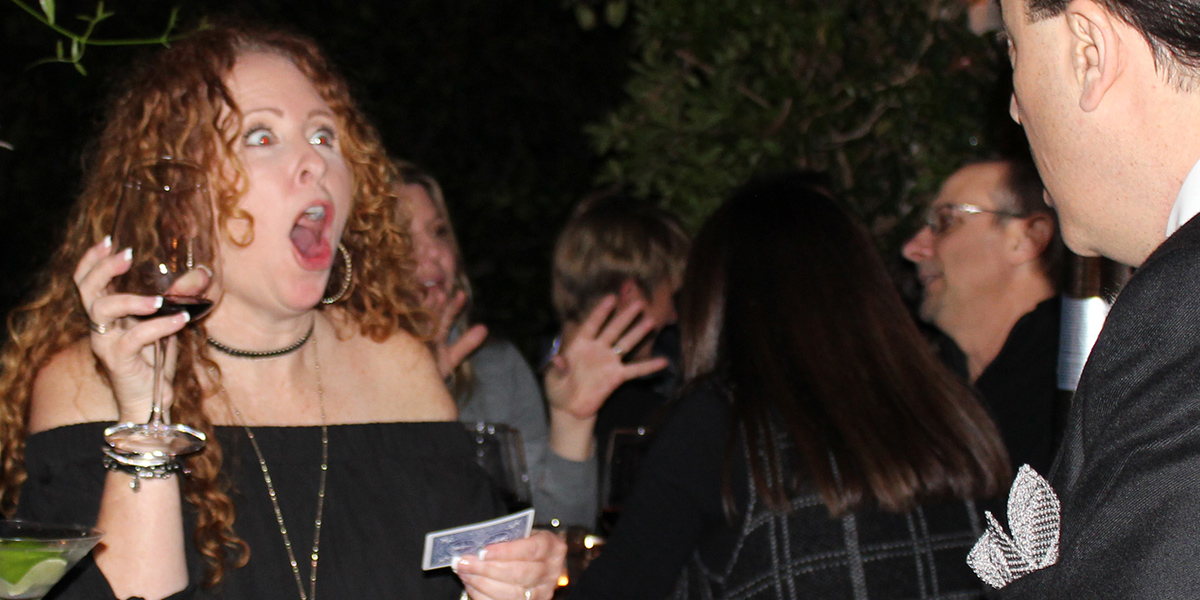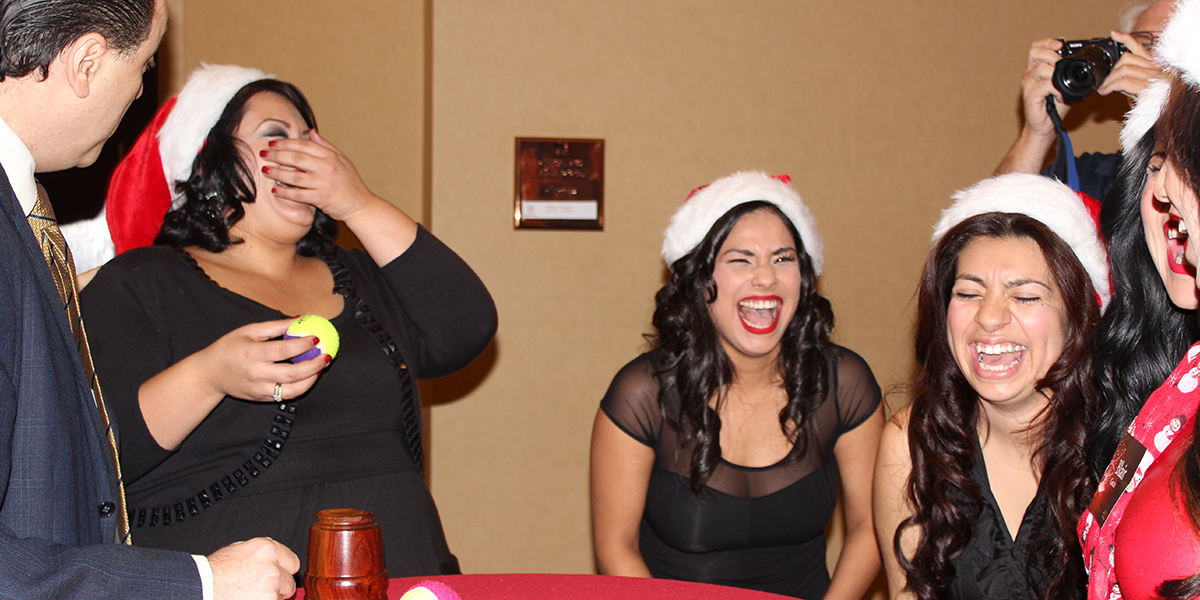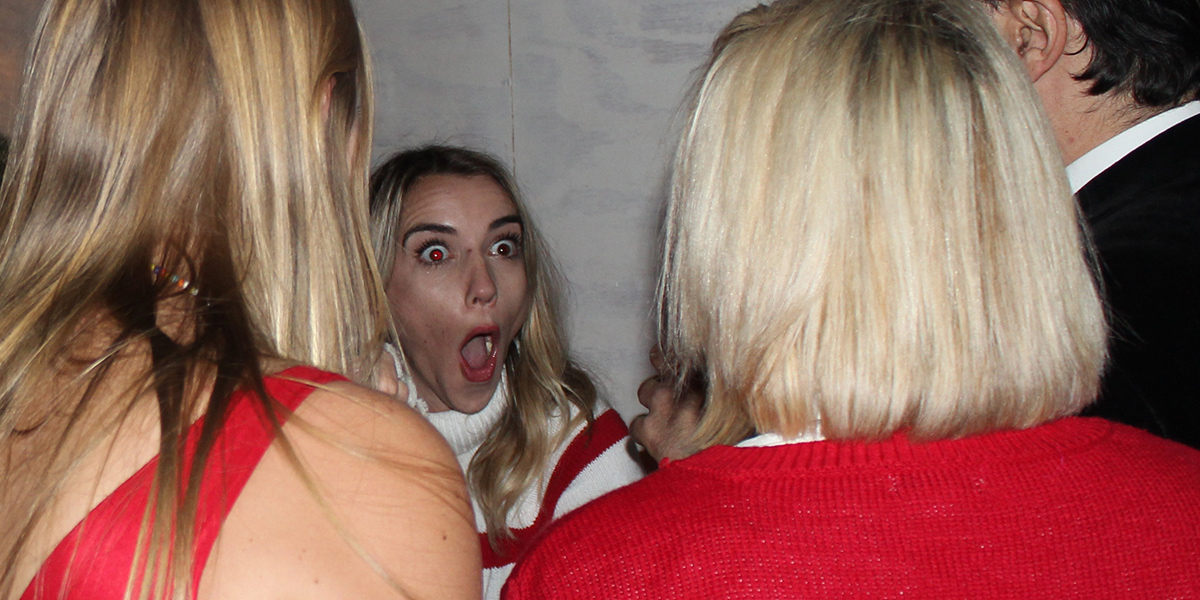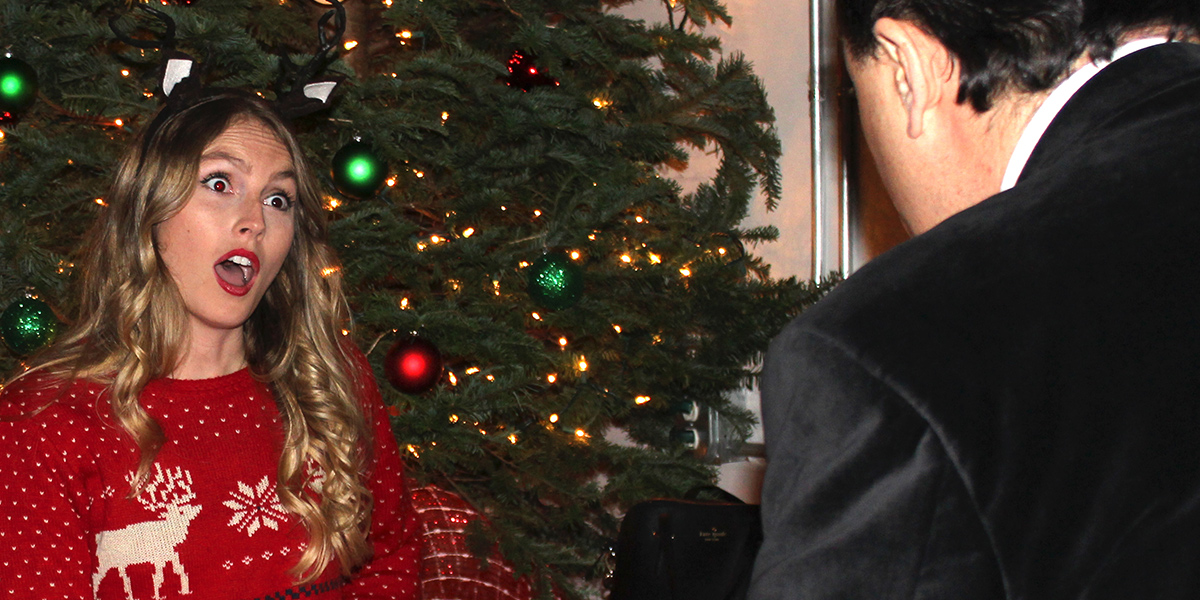 David-Malek-Performing-0001
David-Malek-Performing-0020
David-Malek-Performing-0017
David-Malek-Performing-0015
David-Malek-Performing-0014
David-Malek-Performing-0013
David-Malek-Performing-0011
David-Malek-Performing-0010
David-Malek-Performing-0009
David-Malek-Performing-0008
David-Malek-Performing-0006
David-Malek-Performing-0005
David-Malek-Performing-0004
David-Malek-Performing-0003
David-Malek-Performing-0002
David-Malek-Performing-0001
If you ever get the chance to go to the Magic Castle in Hollywood while David Malek is performing. You'll soon understand why at the Mecca of Magic for the entire world, David Malek is His Majesty The King at the Magic Castle.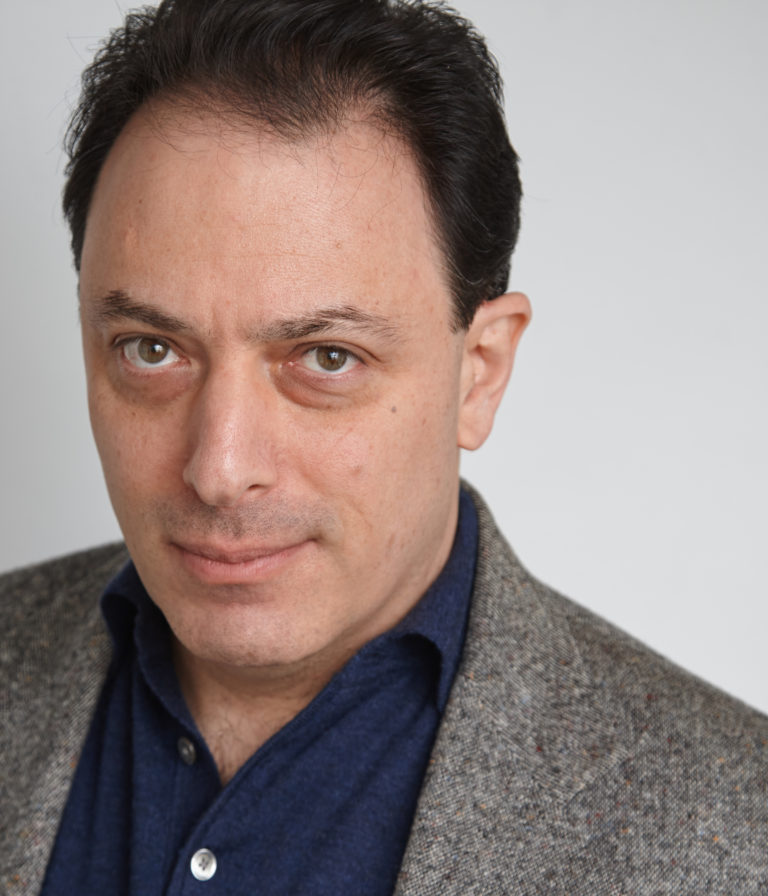 David Malek is a professional magician and entertainer. He has performed magic all over the world for over twenty-five years on every continent except Antarctica.
David is considered to be one of the top sleight-of-hand magicians in the world today. His skill is legendary amongst magicians on the highest levels of the craft. However, David considers himself more of an entertainer rather than just a magician. He believes there are many great magicians in the world but very few of them can entertain an audience.
David puts on presentations for law enforcement, casino personnel and celebrity clients. He works as a consultant in film and television productions as well as giving demonstrations and entertaining at trade shows, hospitality suites, and numerous corporate and private clients. David lives in Orange County, California.
What People Are Saying About David Malek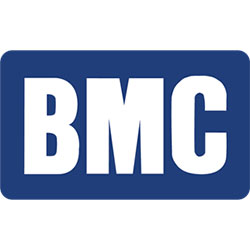 Dear David:
I just wanted to let you know what a pleasure it was seeing you again.
The performance you gave was exceptional. The staff is still talking about the show and asking one another, "How did he do that?". You know it's a great show when people are still talking about it weeks later.
This was more than a magic show it was an entire event, which you made magical. I look forward to a return performance in the future.
Baruch E.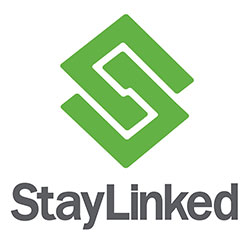 Dear David:
Your customized marketing presentation helped bring people we would never have attracted into the booth, and as a result, in the last few weeks since the show, we have secured what I hope to be many long term clients.
I just wanted to thank you for doing a terrific job bringing traffic into our booth at the Design and Manufacturing Show. Your ability to weave in a marketing message with the magic and build a crowd was in a word 'incredible'.
The audience participation in your magic act was the highlight of the show. We couldn't have wished for a more personable and professional entertainer. I have received many compliments on your amazing performance.
Jeremy G.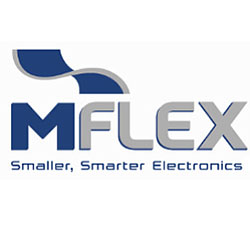 Dear David:
You are the greatest sleight-of-hand magician we have ever seen. You kept the audience engaged and entertained the entire time.
We would highly recommend you for any event be it a private party or a corporate event. You are truly entertaining.
Diana O.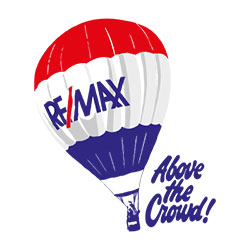 Dear David:
I wanted to write you to extend my personal thanks for an absolutely "FUN" evening. This is the first time we have ever had any form of entertainment at our annual office party. David, it won't be the last.
I have never heard so much laughter from my agents. They had a blast. Your magic and humor made the entire evening and enjoyable success. Thank you!
I would highly recommend you to any company or organization looking for that right formula to entertain their guests.
Doug B.
David Malek Magician and Entertainer – The Blog
His Majesty performed at Marvyn's Magic Theatre recently in La Quinta, California and he is happy to announce that he will be back in April and May to perform again. Stay tuned for dates and times.