After dinner or lunch from 50 to 500 people. Entertain your group as a whole with a completely customized and interactive stage show featuring mentalism, clean comedy and amazing magic.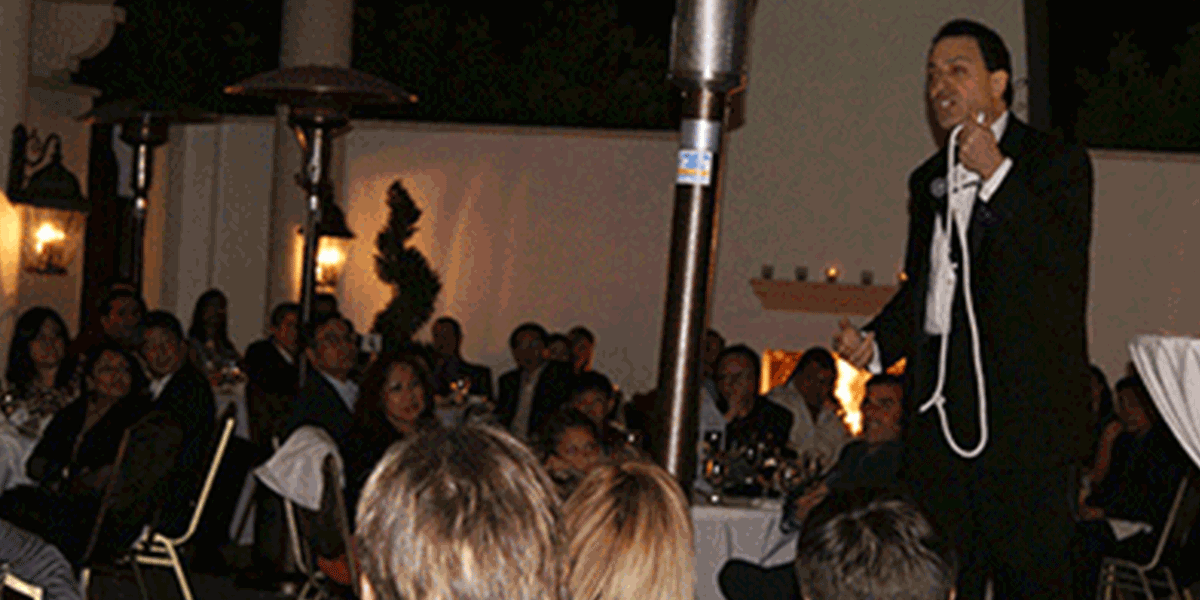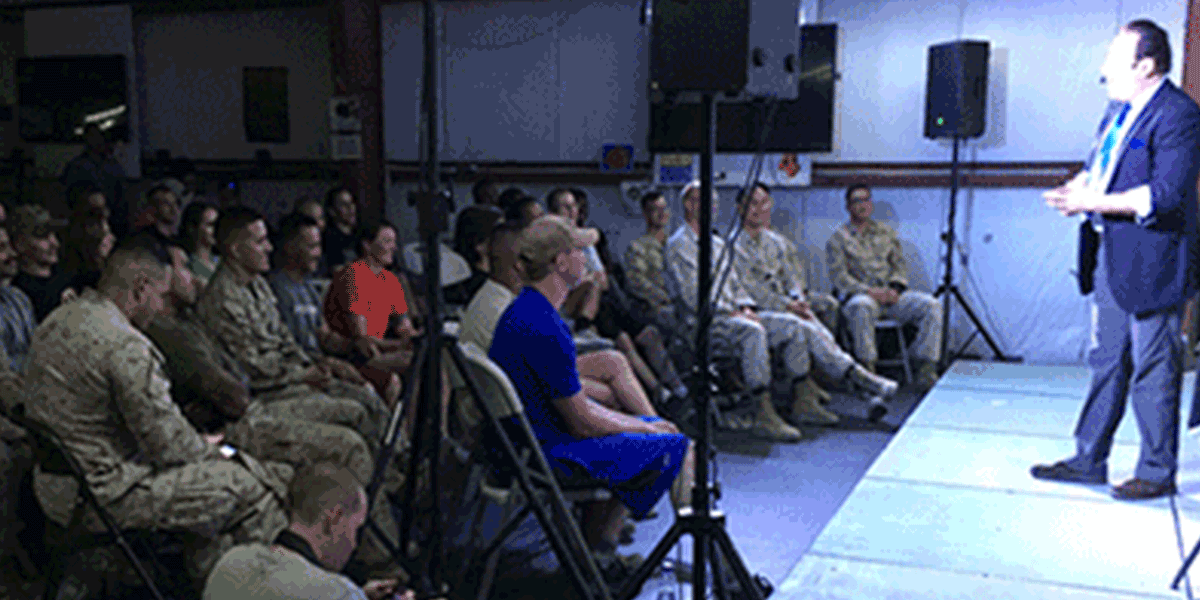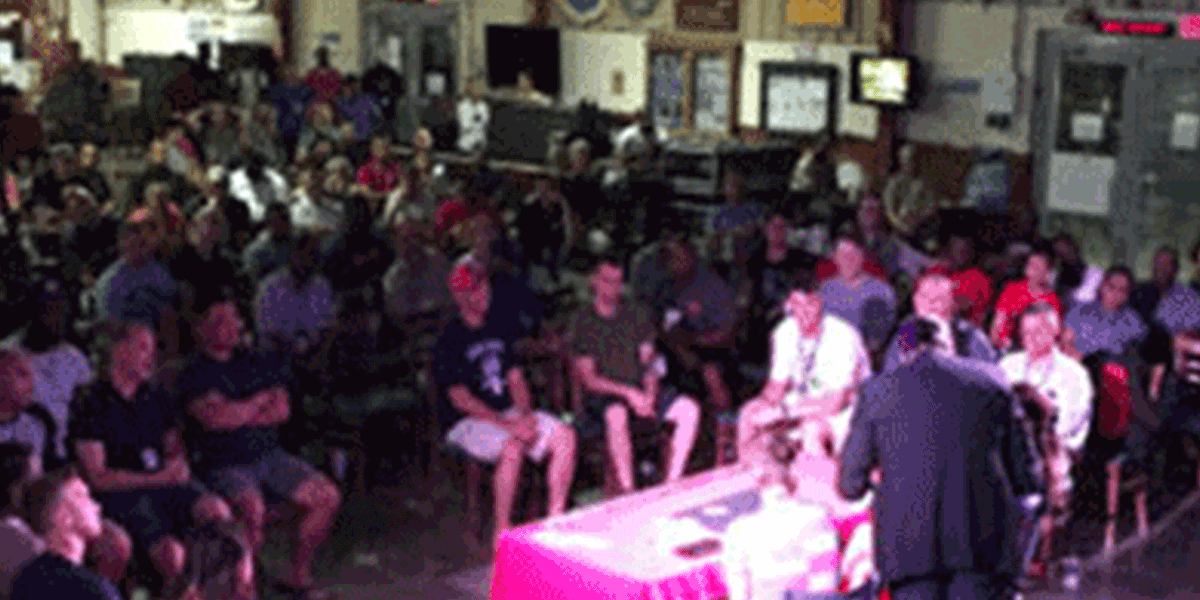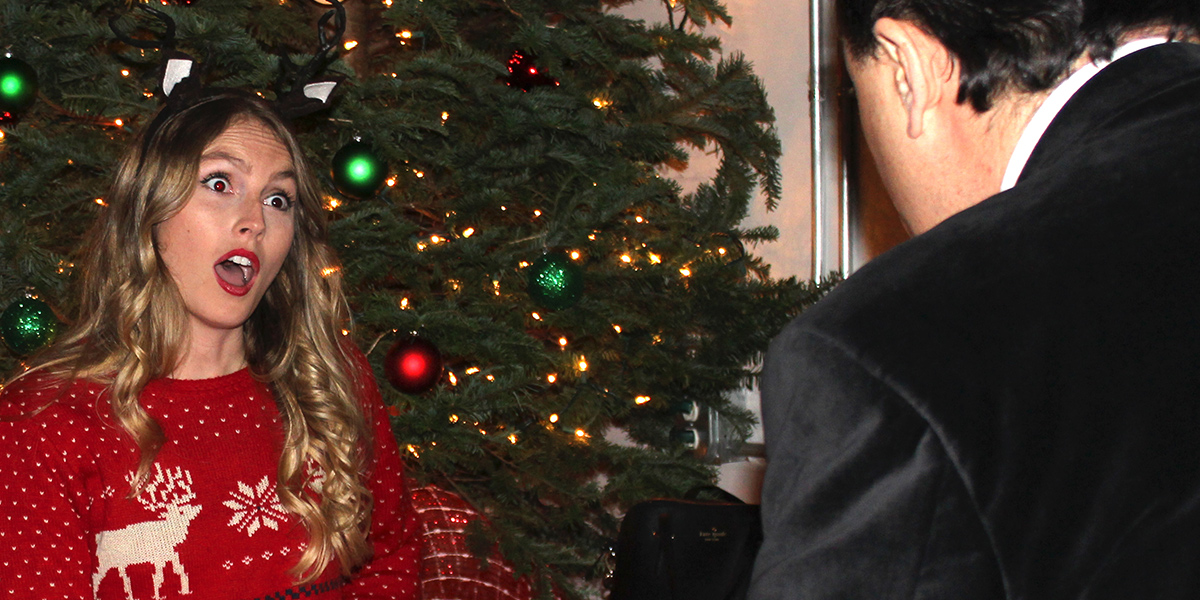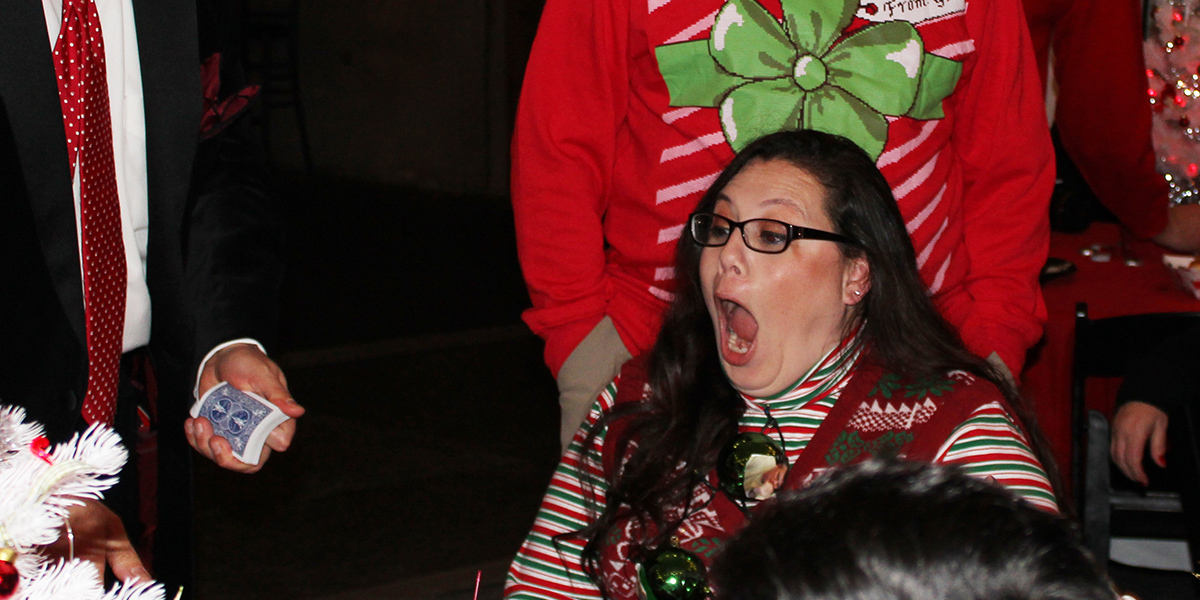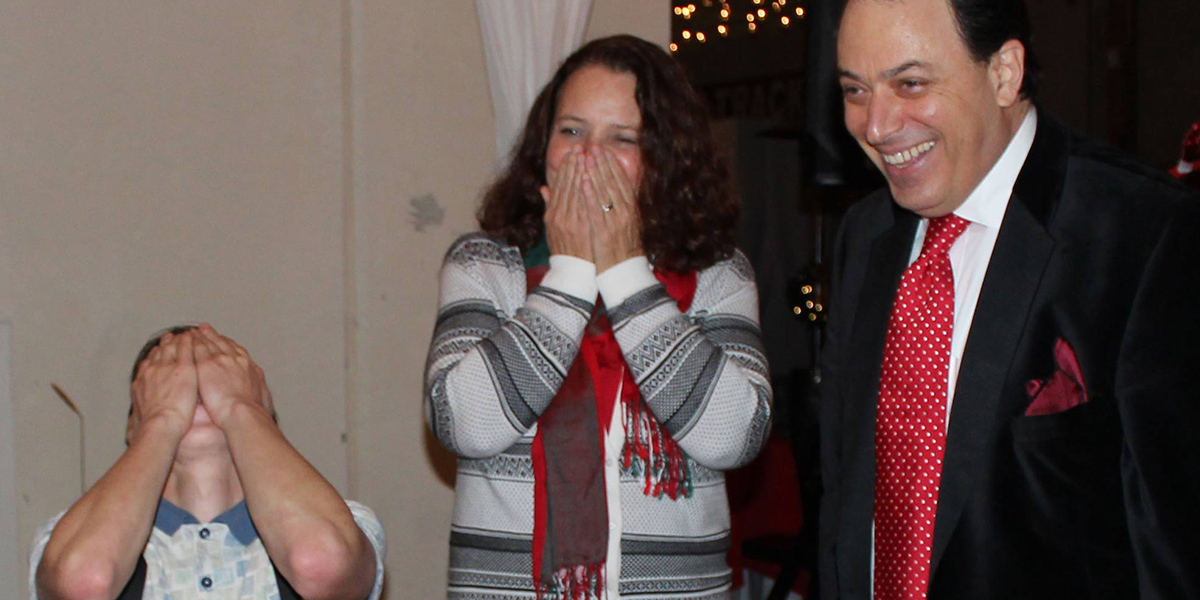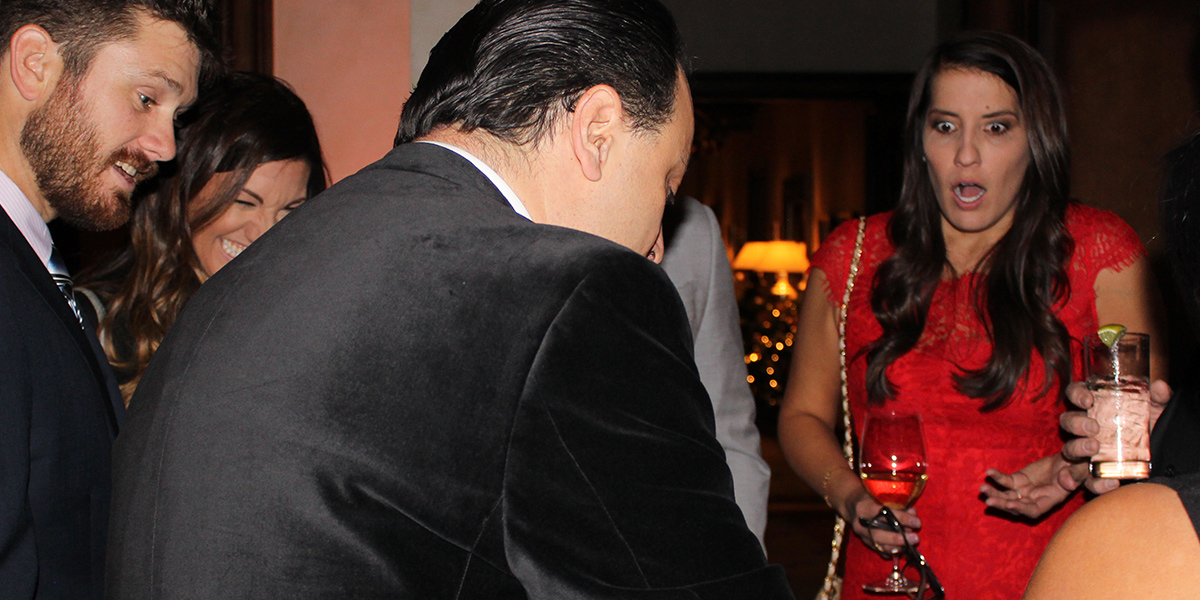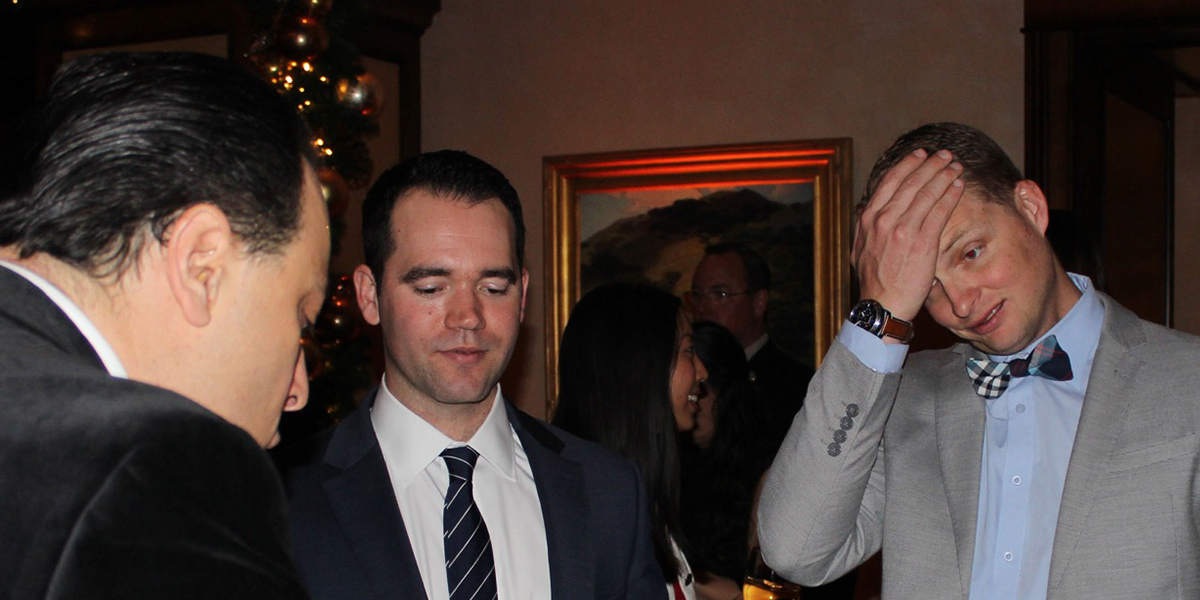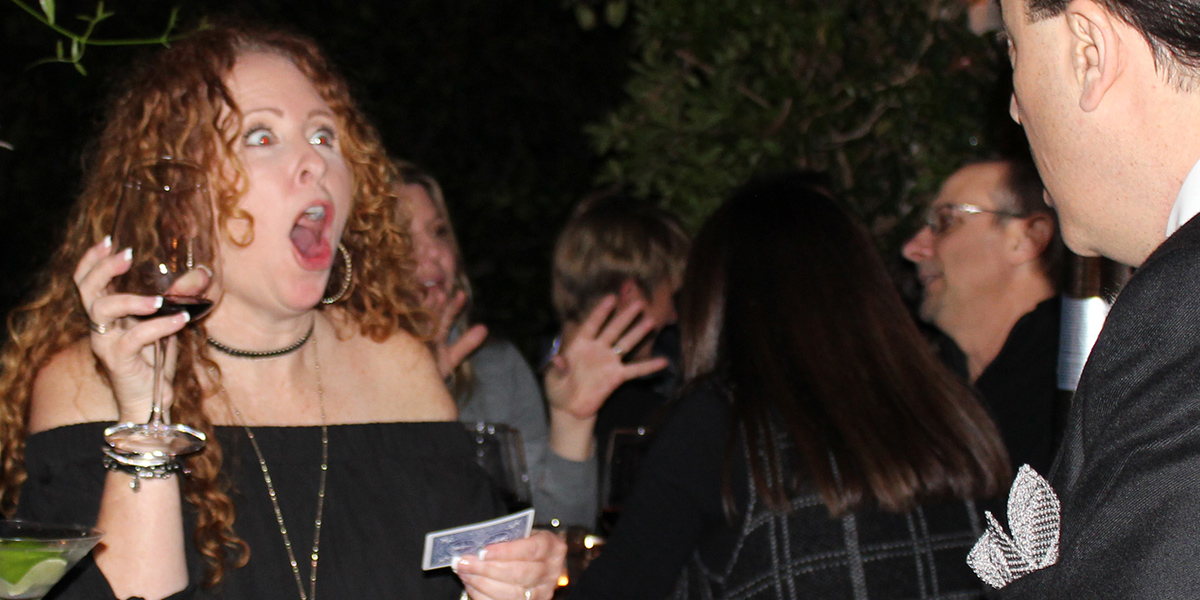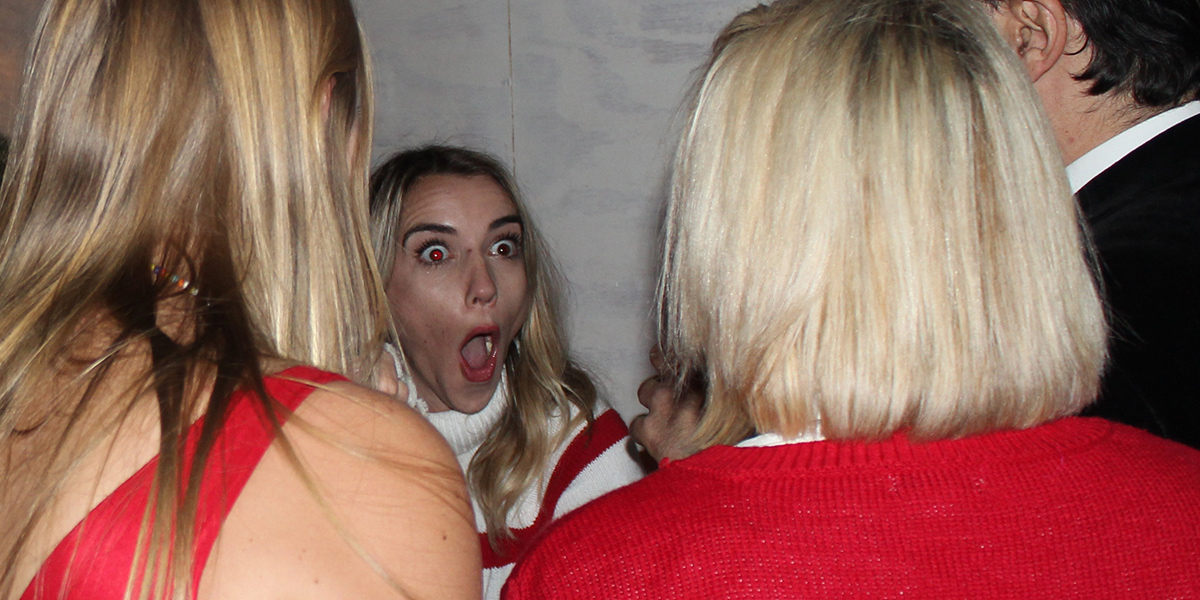 David-Malek-Performing-0001
David-Malek-Performing-0017
David-Malek-Performing-0013
David-Malek-Performing-0011
David-Malek-Performing-0005
David-Malek-Performing-0004
David-Malek-Performing-0002
Perfect for your reception or cocktail hour. Small groups get a command performance. Magic happens under their noses and in their hands. It's magic unlike anything you have ever seen, or experienced.
Sometimes with larger groups and mixers Strolling Magic is perfect to act as an icebreaker and to bring people with diverse backgrounds together.
To have David walking around assures that everyone will be able to get their own special magic performance. These few minutes with little groups help to liven up a party.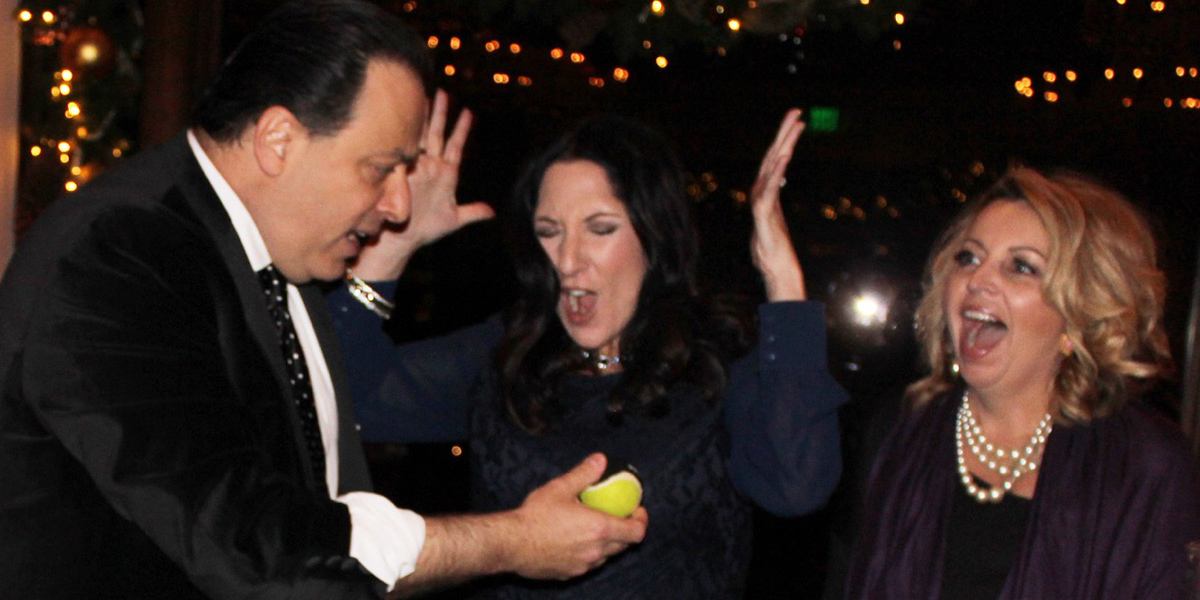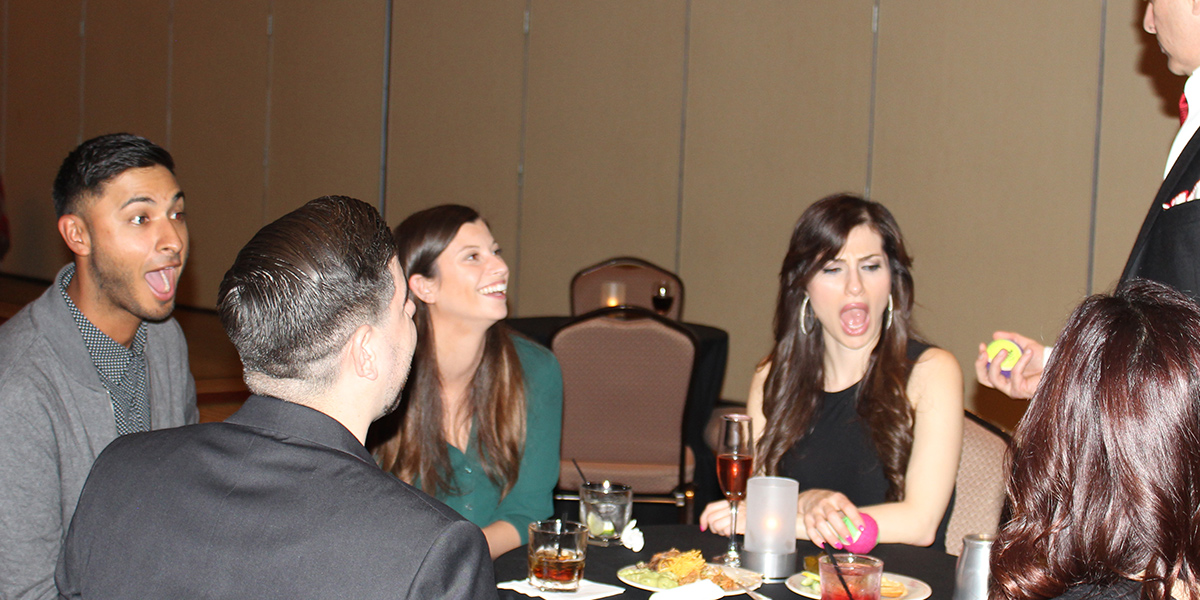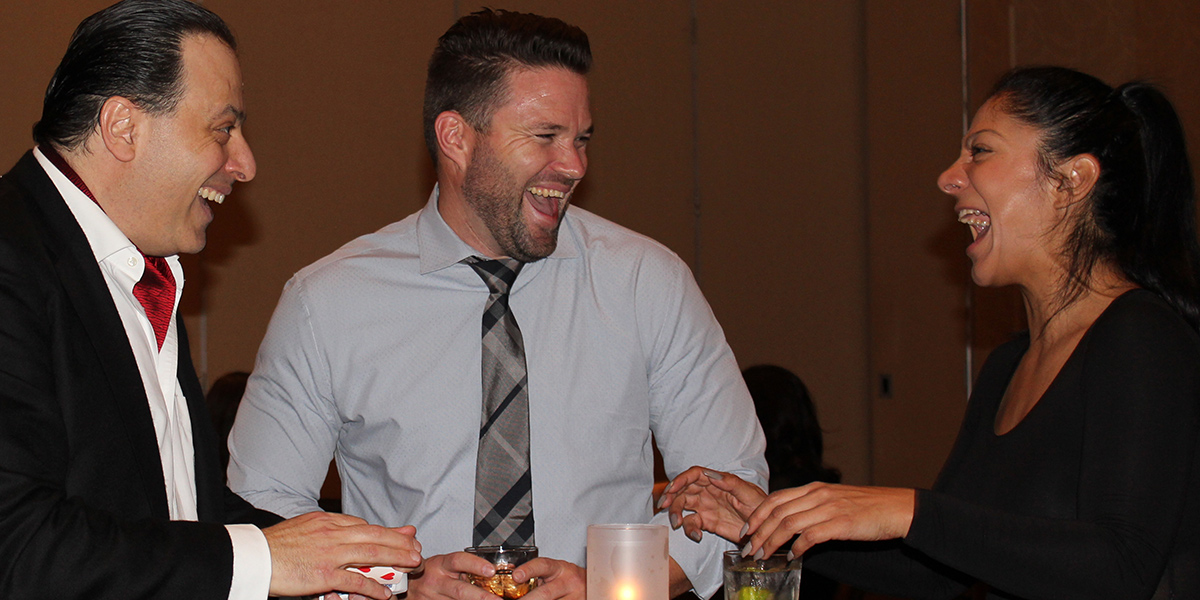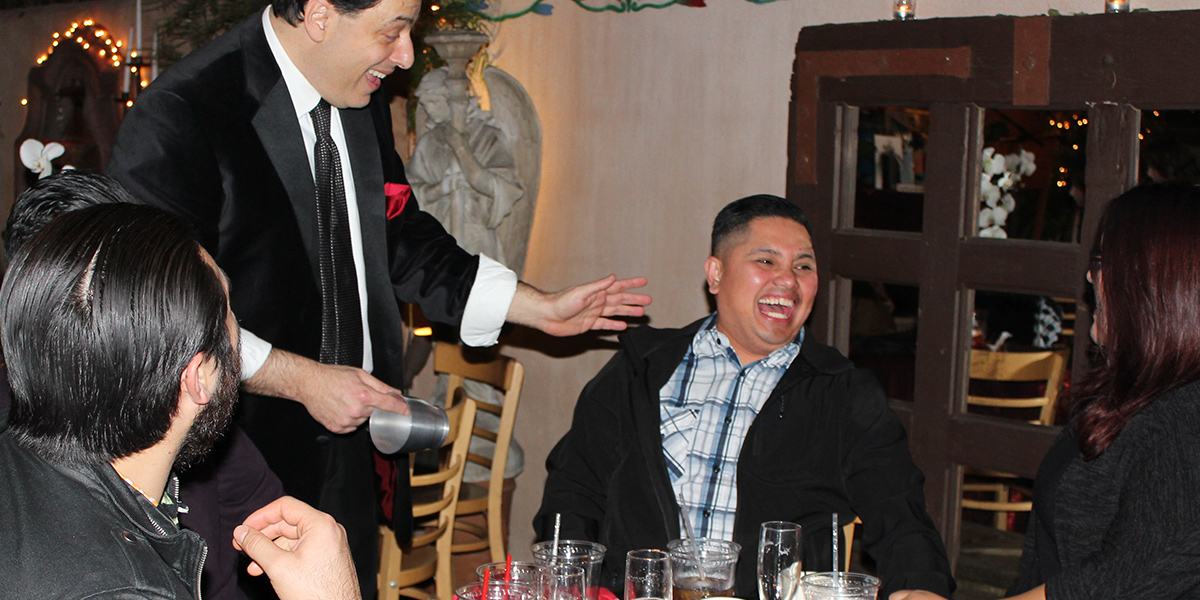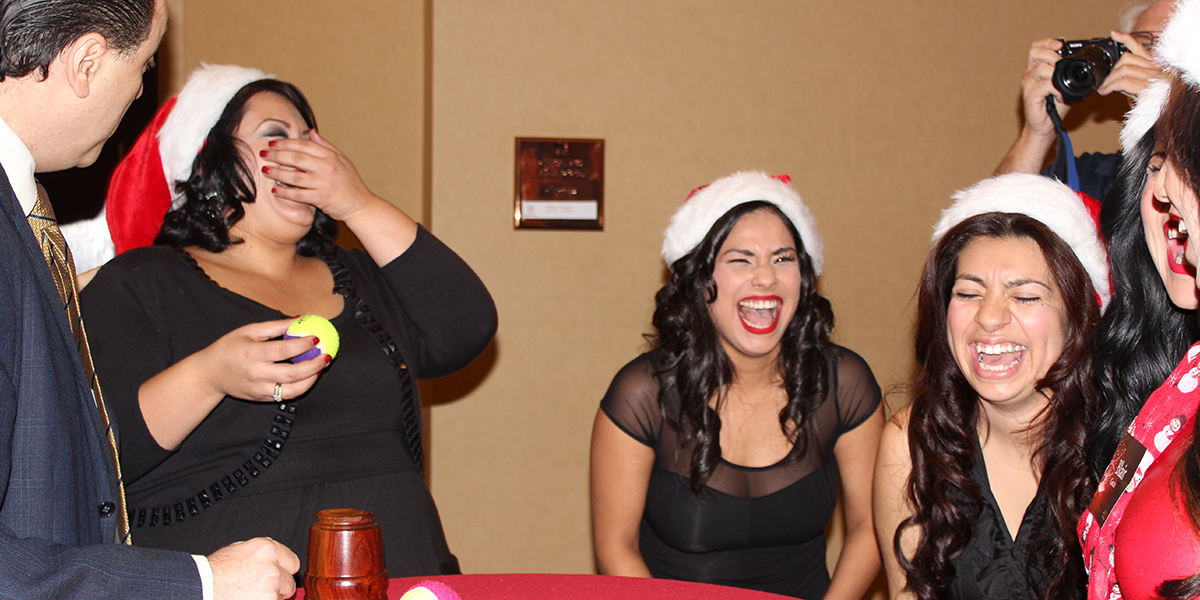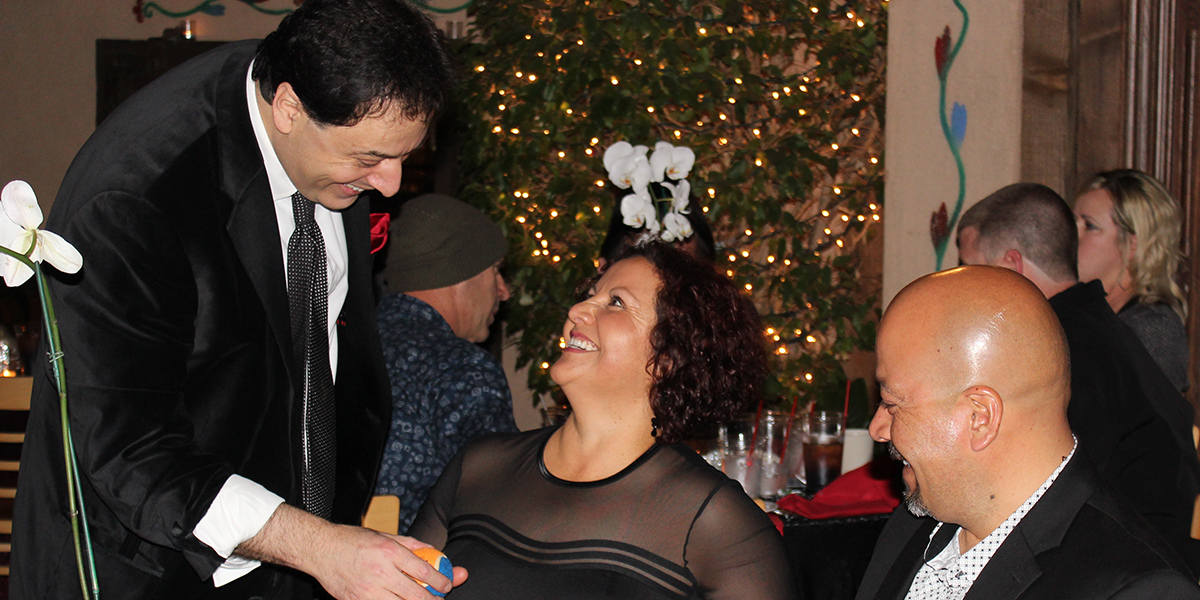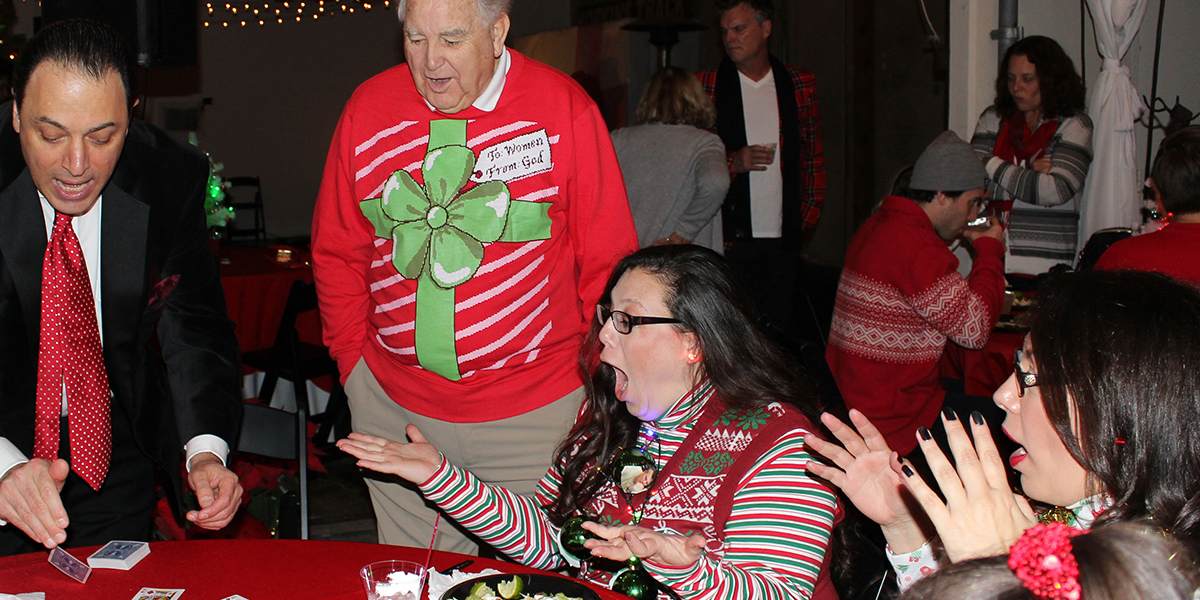 David-Malek-Performing-0006
David-Malek-Performing-0015
David-Malek-Performing-0014
David-Malek-Performing-0010
David-Malek-Performing-0003
David-Malek-Performing-0020
David-Malek-Performing-0009
Your success and the events you organize are ultimately judged by your ability to seamlessly bring people with diverse backgrounds and interests together and help them interact.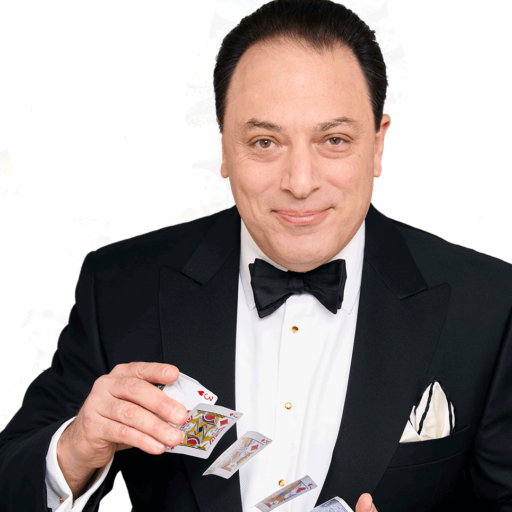 Whether it's on stage, close-up strolling, or cabaret-style magic

every show and performance is custom-tailored to your specific event and to your needs.
Magic as entertainment is the easiest way to ensure the pleasure of a successful event. I would love to work with you and help bring your creative visions to life.
What Corporate Clients are Saying About David Malek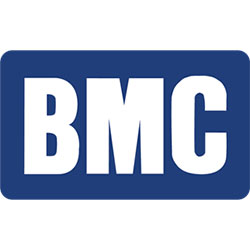 Dear David:
I just wanted to let you know what a pleasure it was seeing you again.
The performance you gave was exceptional. The staff is still talking about the show and asking one another, "How did he do that?". You know it's a great show when people are still talking about it weeks later.
This was more than a magic show it was an entire event, which you made magical. I look forward to a return performance in the future.
Baruch E.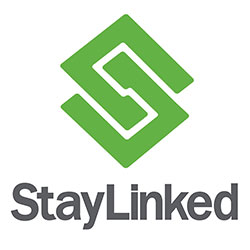 Dear David:
Your customized marketing presentation helped bring people we would never have attracted into the booth, and as a result, in the last few weeks since the show, we have secured what I hope to be many long term clients.
I just wanted to thank you for doing a terrific job bringing traffic into our booth at the Design and Manufacturing Show. Your ability to weave in a marketing message with the magic and build a crowd was in a word 'incredible'.
The audience participation in your magic act was the highlight of the show. We couldn't have wished for a more personable and professional entertainer. I have received many compliments on your amazing performance.
Jeremy G.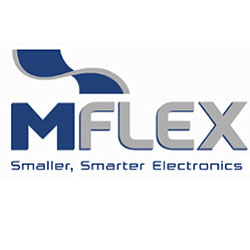 Dear David:
You are the greatest sleight-of-hand magician we have ever seen. You kept the audience engaged and entertained the entire time.
We would highly recommend you for any event be it a private party or a corporate event. You are truly entertaining.
Diana O.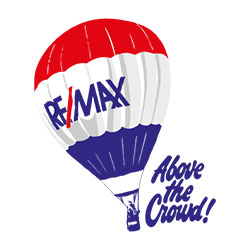 Dear David:
I wanted to write you to extend my personal thanks for an absolutely "FUN" evening. This is the first time we have ever had any form of entertainment at our annual office party. David, it won't be the last.
I have never heard so much laughter from my agents. They had a blast. Your magic and humor made the entire evening and enjoyable success. Thank you!
I would highly recommend you to any company or organization looking for that right formula to entertain their guests.
Doug B.
Just a Few of The Hundreds of Companies and Corporations Who Have Been Astounded by David's Talents